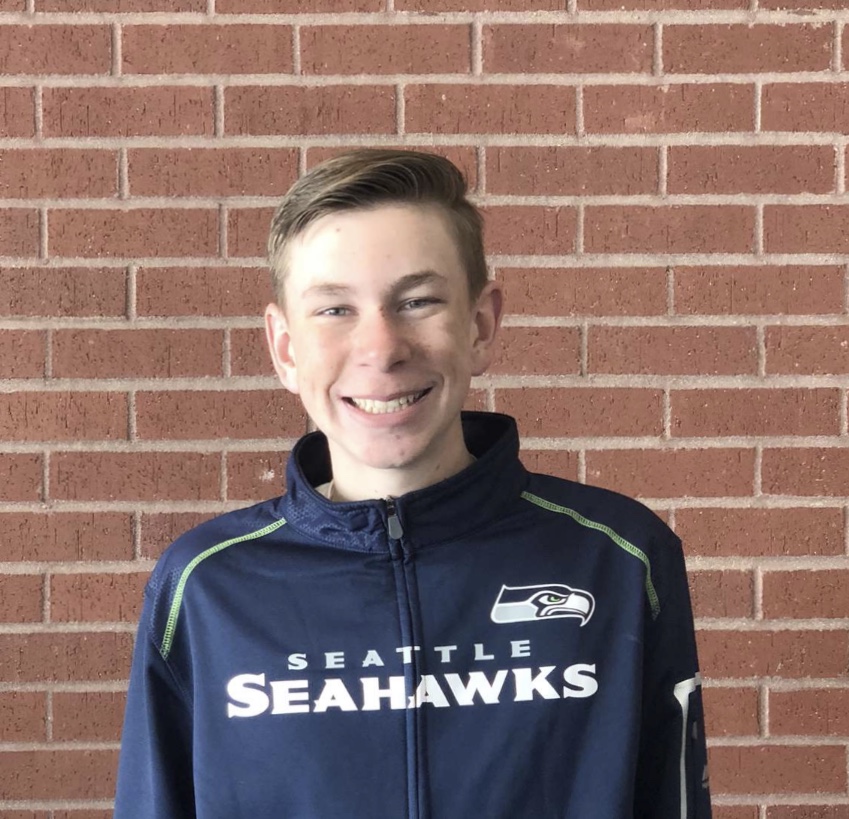 Q: What position are you running for, and why? 
A: Sophomore class president because I feel like leading my class is very important, and it will be fun too.
Q: What is an area of concern that you've decided to address? How did you identify this need?
A: Not having the student body's voice be heard as much. I hear a lot of feedback that we just turn a blind eye, so I want to have their ideas not go unheard so we might have them approved in future years.
Q: How are you qualified to run for president? 
A:  You have to enjoy it. You can't just be a stickler,  you have to have fun during it and have the mindset of being a leader.
Q: What extracurricular activities are you involved in?
A: In the fall I have golf and soccer, and right now I'm doing the musical.
Q: What are your main campaign strategies?
A: Have fun things to do like  fun video fun posters and identify with everyone in the school. 
Q: How has your past role in STUCO helped you to run for office? 
A: As we work in committees, we get to know each other more, and we share our ideas, which is important…and  it's important to be together."