Finding the right college!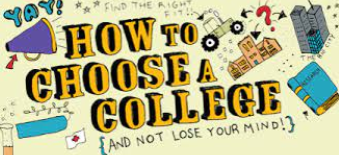 As the seniors take a leap into the future and head off to college they leave all of Arvada West behind them. In these last few days, seniors have committed and are ready to go! For future seniors of Arvada West, some of this year's seniors give some tips on how to make that life-changing decision. 
Braden Smith, a senior at Arvada West, is going to CU Boulder to major in biology: "There are many factors to think about, like money and proximity to home. But you need to remember not to get to stuck on the fact that this is your future, because that makes the decision so much scarier," he explains.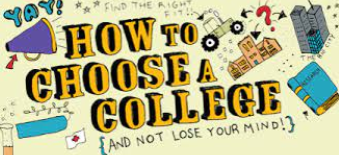 In an article titled, Choose Wisely: The Stress and Fear of Picking Colleges , written by Michele Weldon, talks about the stress that high school students feel when picking colleges because of the amount of pressure students put on themselves. "For the high school students who feel uncertain about what they want from college, an environment of stress over college applications can leave them feeling frazzled," states Weldon. 
"When you look at committing or applying to colleges as the thing that will define your entire life, you will simply never get it done. You just need to remember the important stuff, and what you personally are looking for and wanting in a college. It's supposed to be fun." Smith says. 
Another Arvada West senior, Summer Royster, who is going to Santa Barbara City college says, "If I had to give advice to future seniors on their college decision, I would tell them to go where their heart desires. To go somewhere that they know they will love. Its all about what makes you happy and where you know you will thrive." 
Josh Moody, the author of, 10 Tips to Make Your Final College Choice, advises students to not just follow the student guide when visiting campuses, to look around for themselves and see how they really feel when they're there. It should be a very exciting feeling when you find your home for the next 4 years. They also advise to go look into the clubs and extracurriculars that the campus has. School is not the only thing college is for. 
"I want to go to Santa Barbara because my sister goes to school there and I love it out there. The campus is right on the water. I am going to get to be living near the ocean which I love. It just immediately called to me." Says Royster.  
Deciding your future can be very stressful and scary, but it doesn't have to be. Finding the right fit and the right home for you is exciting. Good luck seniors!
Leave a Comment
About the Contributor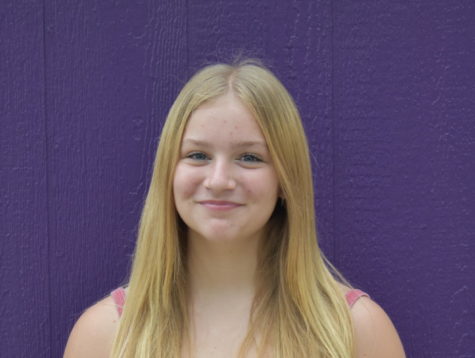 Emma Dorsey, Reporter
Emma Dorsey is a Freshman at A-west. Her favorite subject is ELA. She is very passionate about reading and writing. She loves to be outside and travel,...