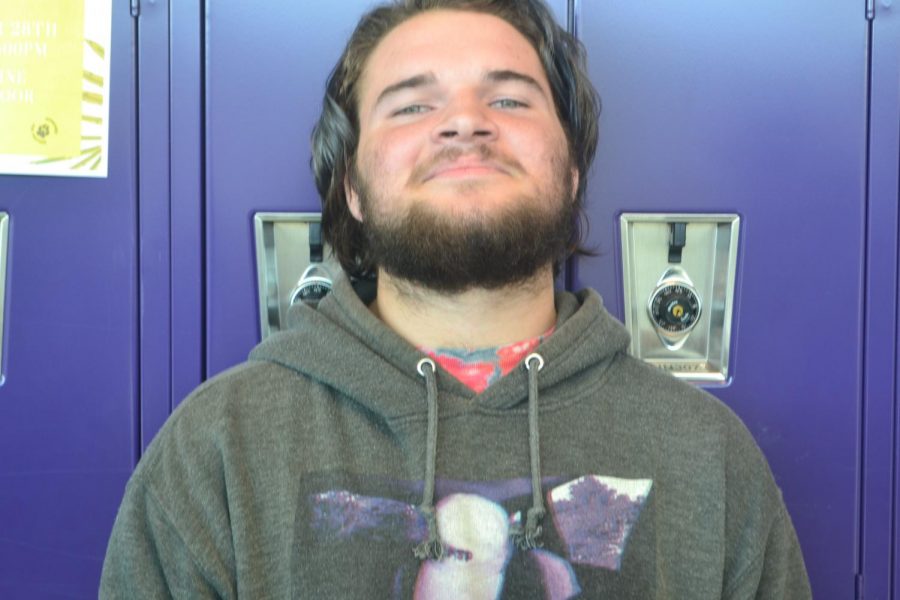 Vincent Midgett is a junior and this will be his first year in journalism.
Vince's favorite way to spend his free time is l
istening to music just as much as making his own. He also has arrangements to be featured on his friend's mixtape. Over the summer Vincent even did a commision for an album cover: Life Ain't so EaZy.
Photography and editing photos are another hobby.
Vincent Midgett, Reporter