Album review: Dua Lipa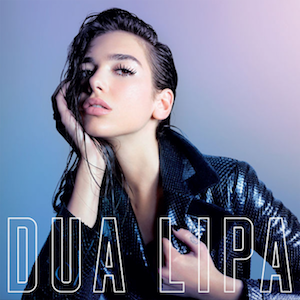 Born August 25, 1995, British-Albanian pop-singer Dua Lipa very well may be 2017's breakout star. Her self titled album, ¨Dua Lipa,¨ is her first full length album, and it is definitely one to be excited about. With 12 songs in the album (17 on the deluxe version) it is full of songs about love and self-empowerment. Lipa is a pop-star looked up to by many.
With beats and rhythm sounding similar to her older songs, it made for a predictable yet electrifying album. From the empowering, ¨IDGAF,¨ to the exciting, ¨Blow Your Mind(Mwah)¨, Lipa's album reflects her confident self perfectly. Through EDM-like beats and captivating lyrics, Lipa's newest songs definitely draw in the attention of many new listeners.
One of my favorite parts of the album was the diversity of her 12 songs. With a mix of slower and more upbeat songs, it had the perfect amount of suspense to keep you wondering what was going to come next. With many happy lyrics, the deepness of lyrics such as ¨You give me a reason, something to believe in,¨ in her song "Homesick" makes you wonder what she is truly struggling with behind the mask of being a upbeat, confident pop star.
The album contains a certain amount of magic due to Lipa's vocals. Sung from high to low with harmony and melody, her vocals are very well the strongest part of this album. Though some of the songs are less than amazing, her vocals completely save and revive them.
In my opinion, this is one of the best pop albums of the year. Capturing the highs and lows of Lipa's life, while being a strong, confident, and stylish young women, Dua Lipa's album definitely tops the music charts of 2017.
Here are some of my favorite tracks from the album.
Genesis

IDGAF

Begging

No Goodbyes

Be The One
Leave a Comment
About the Contributor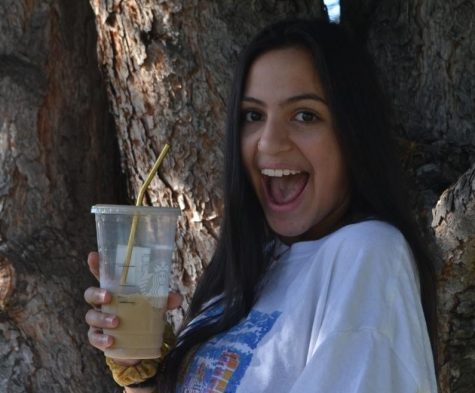 Aydin Valaski, Editor-in-Chief
Aydin Valaski is a senior this year and Editor-in-Chief for The Westwind. Aydin is hoping to go to University of Hawaii at Manoa to study Special Education...