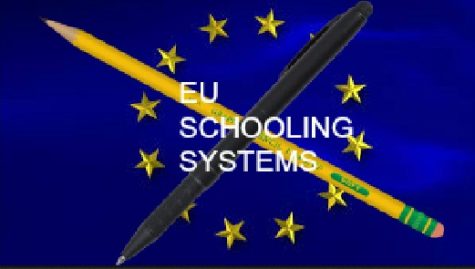 Michael Cowden, Reporter
May 21, 2018 • No Comments
Unlike the United States, the European Union has many different education systems; the standard elementary,...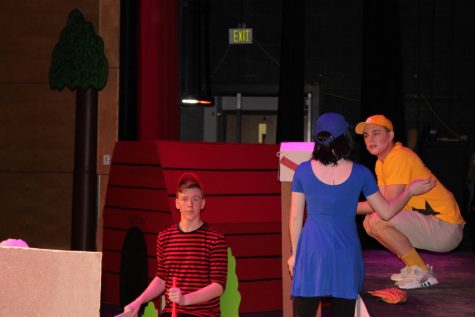 Their last show: seniors reflect on time in A-West theatre department
May 1, 2018
Student Council Elections: Amaya Brooks, student body president
April 17, 2018
Student Council Elections: Emma Borchers, sophomore class president
April 17, 2018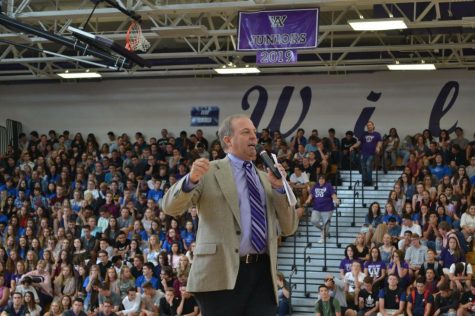 Caitlin Danborn, Editor-in-Chief
June 8, 2018 • No Comments
A-West principal Dr. Robert Bishop announced his departure from Arvada West High School Friday afternoon....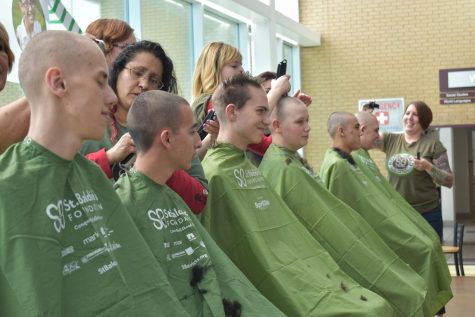 April 19, 2018
Students plan walkouts to protest gun violence
April 16, 2018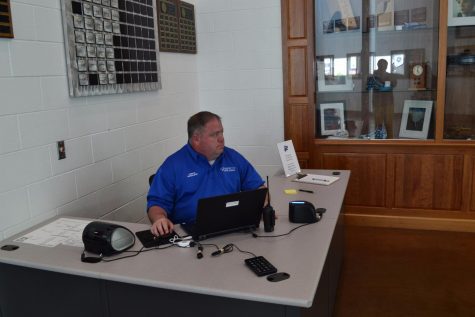 Arvada West puts in place new rules for school security
March 13, 2018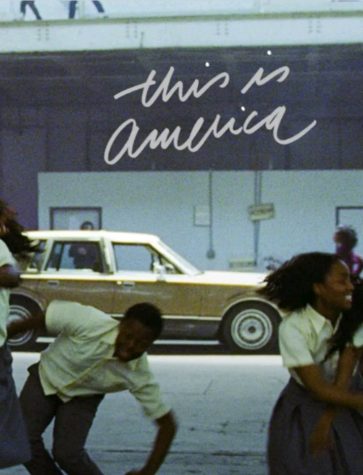 Jack Roberts, Copy Editor
May 21, 2018 • No Comments
Shortly after hosting Saturday Night Live on May 5, Donald Glover released a YouTube music video called "This Is America" under his stage name Childish Gambino. The video...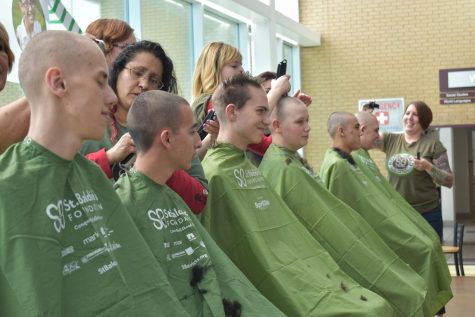 April 19, 2018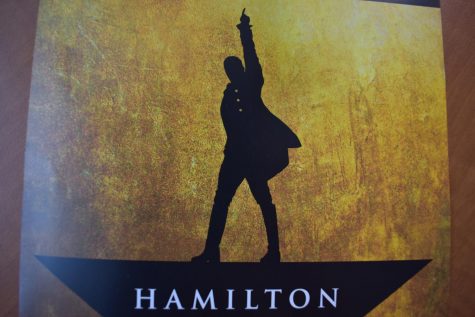 "Hamilton" mania is 'Non-Stop'
March 13, 2018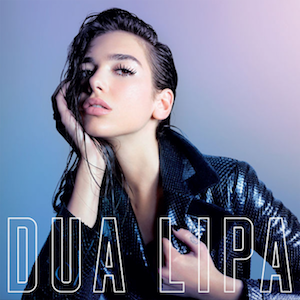 December 14, 2017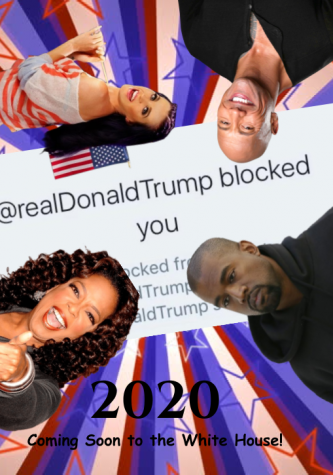 Aaron Brown, Reporter
May 20, 2018 • No Comments
The Internet has exploded time and time again over a celebrity coming out saying they will run for president. But, why are these people praised like they are the solution...

Figure skating is harder than hockey
May 15, 2018
January 25, 2018
One pleading minute left. Sweat trickled down her face, and the pit in her stomach grew. Three words...
Inequality Prevails in Women's Sports
November 14, 2017
     Women's sports around the globe are being established officially and played by the best of...
Cross Country team wins big in Saturday meet
September 1, 2017
Arvada West's cross-country team placed first in both the men's and women's Cross Country races...
Email us: ajwest1963@gmail.com     Follow us on Instagram: @awwestwind     Add us on Snapchat: @the_westwind     Like us on Facebook: The Arvada Westwind                                                                                                                                            Follow us on Twitter: @awwestwind