Do you recycle at all ?
Yes, always or most of the time (50%, 4 Votes)
Sometimes, only at places that offer it (50%, 4 Votes)
Never, dont recycle (0%, 0 Votes)
Total Voters: 8

Loading ...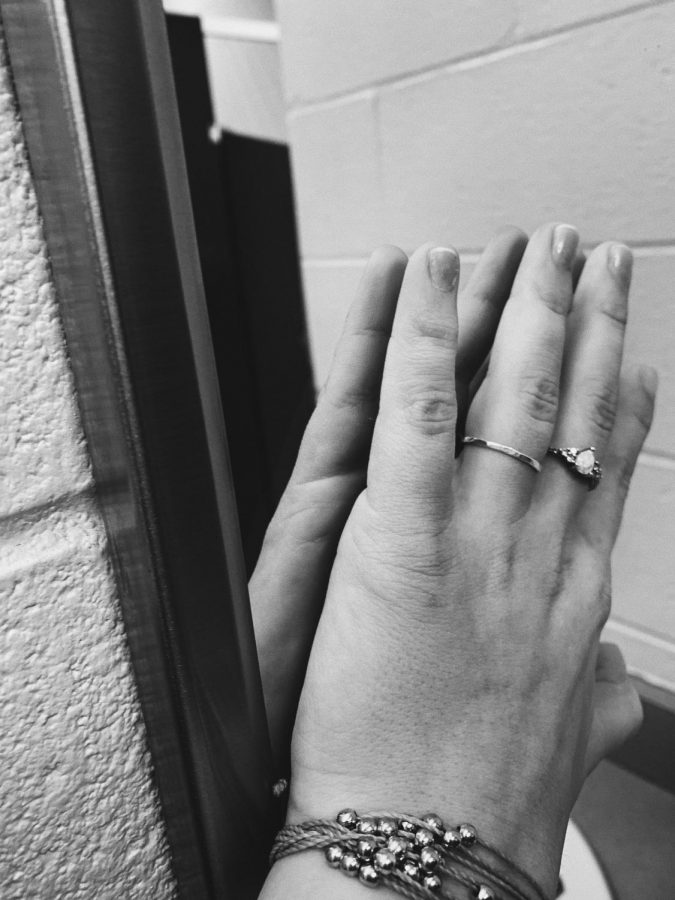 Amelie Bauer, Op-Ed Editor
December 5, 2019 • No Comments
Church bells may be ringing in the ears of many when they think of the idea of their soulmate. Others may believe that a soulmate is all banter. The common conception from...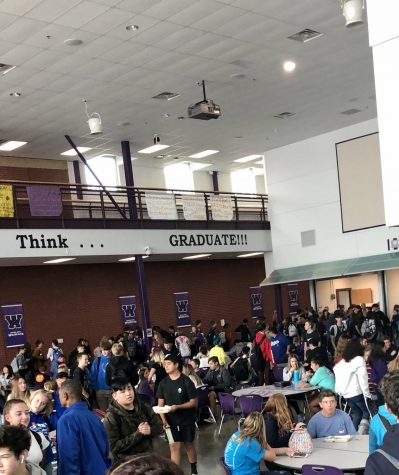 November 11, 2019
Email us: ajwest1963@gmail.com     Follow us on Instagram: @awwestwind     Add us on Snapchat: @the_westwind     Like us on Facebook: The Arvada Westwind                                                                                                                                            Follow us on Twitter: @awwestwind