Loading ...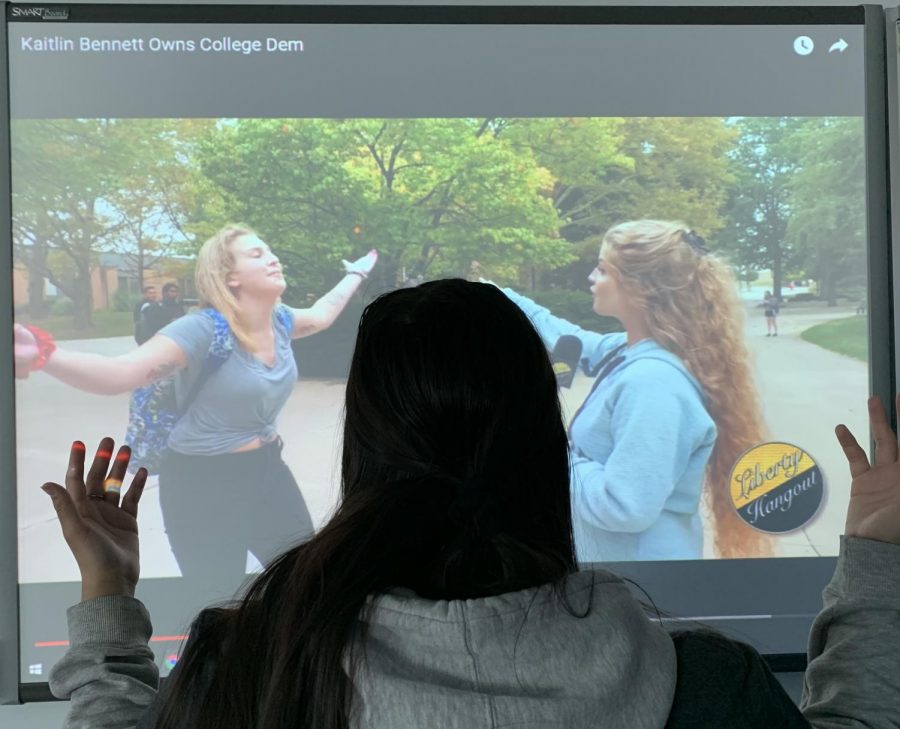 Amelie Bauer, Op-Ed Editor
February 20, 2020 • 1 Comment
College graduate and now social media influencer, Kaitlin Bennett, first took off on social media for her college graduation picture. The photo depicted Bennett in a flowy...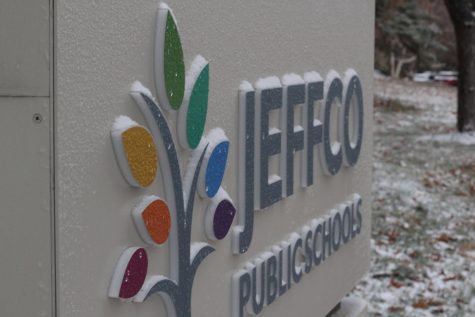 Snow days: no day off for district
January 9, 2020
Collin Rodgers, Reporter
April 3, 2020 • No Comments
On January 26, 2020, a helicopter carrying Kobe Bryant and eight other people went down and crashed in Calabasas, California. It killed everyone on board, including Kobe and...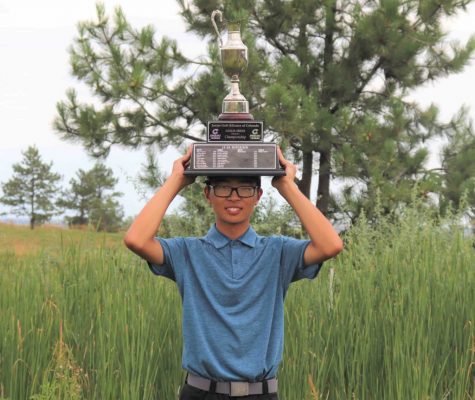 12,500 to 1: Freshman golfer beats the odds
December 11, 2019
Those are the odds that Yuske Ogi defied. Arvada West's  freshman golf player, Ogi hit a hole-in-one. As...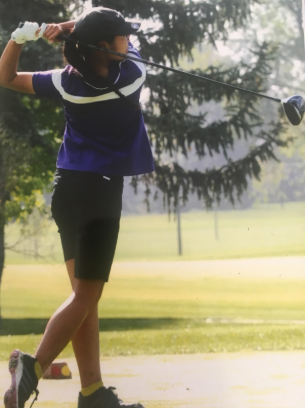 Sophomore shares passion for golf
May 12, 2019
Anju Ogi is a sophomore at A-West and is a part of the girls golf team. Her passion for golf started...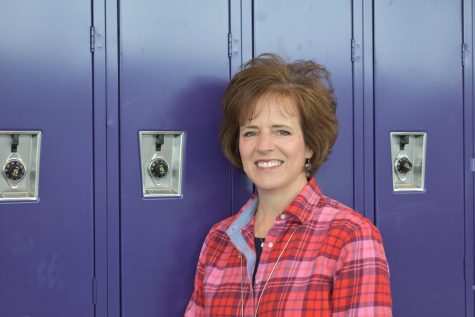 Sink or swim: A-West English teacher has unique hobby
May 12, 2019
Karen Kramer, an English teacher at Arvada West, is a hard-working teacher, thoughtful mom, and loving...
Email us: ajwest1963@gmail.com     Follow us on Instagram: @awwestwind     Add us on Snapchat: @the_westwind     Like us on Facebook: The Arvada Westwind                                                                                                                                            Follow us on Twitter: @awwestwind