Breanna McCabe, Reporter
February 23, 2018 • No Comments
"I write because I don't know what I think until I read what I say." ~Flannery O'Connor. Writing helps reveal many ideas without physically speaking. Many people love writing...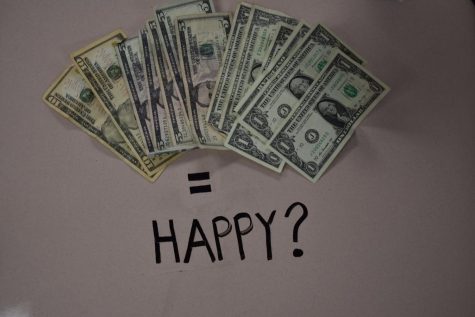 February 15, 2018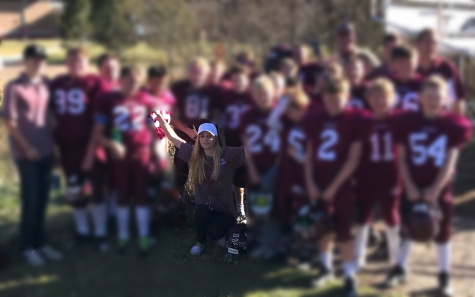 Maddy Kirk, Sports Editor
January 25, 2018 • No Comments
One pleading minute left. Sweat trickled down her face, and the pit in her stomach grew. Three words later, she drove him back, struggling a little to contain him. He was...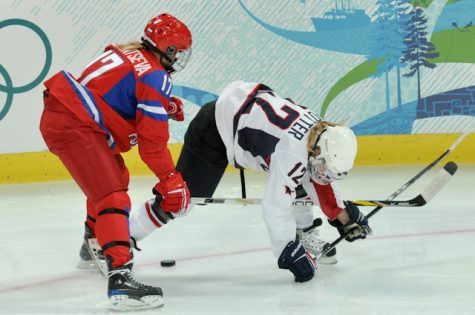 Inequality Prevails in Women's Sports
November 14, 2017
     Women's sports around the globe are being established officially and played by the best of t...
Cross Country team wins big in Saturday meet
September 1, 2017
Arvada West's cross-country team placed first in both the men's and women's Cross Country races t...
AWest is about to get a lot more a'track'tive
October 31, 2016
The current track at Arvada West High School is fifty-three years old--literally as old as the school--and is on...
Email us: ajwest1963@gmail.com     Follow us on Instagram: @awwestwind     Add us on Snapchat: @the_westwind     Like us on Facebook: The Arvada Westwind                                                                                                                                            Follow us on Twitter: @awwestwind