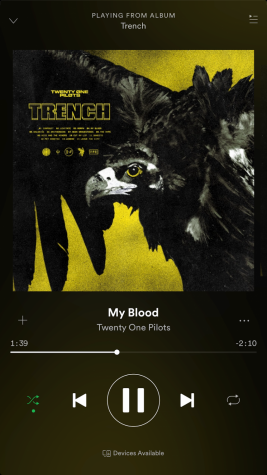 Aydin Valaski, Arts & Entertainment Editor
October 29, 2018 • No Comments
From their early self-titled album, all the way to "Blurryface," Twenty One Pilots just released their fifth album, "Trench," and it is nothing less of a masterpiece. A...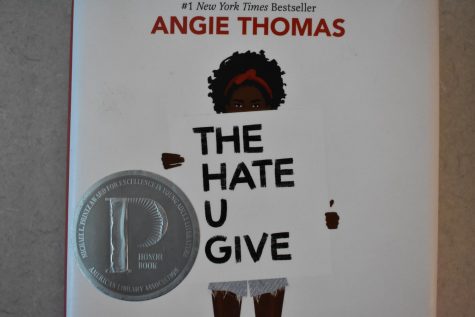 Movie review: 'The Hate U Give'
October 25, 2018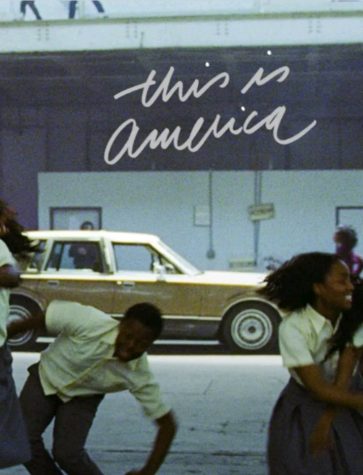 Review: "This Is America" by Childish Gambino
May 21, 2018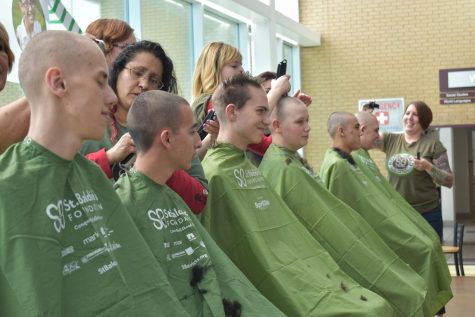 April 19, 2018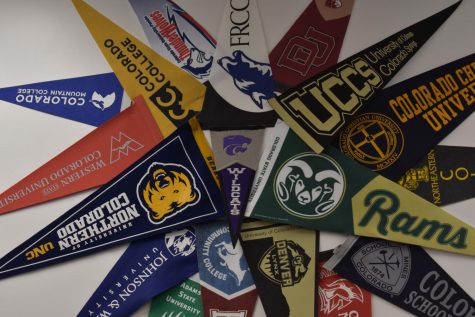 Maddy Kirk, Sports Editor
October 29, 2018 • No Comments
"What do you want to be when you grow up?" This is a question posed by many and asked of every generation. When children are asked this question, some say: veterinarian,...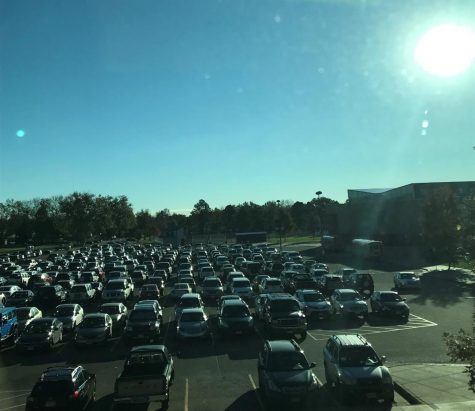 Why can't sophomores have parking passes?
October 29, 2018
Email us: ajwest1963@gmail.com     Follow us on Instagram: @awwestwind     Add us on Snapchat: @the_westwind     Like us on Facebook: The Arvada Westwind                                                                                                                                            Follow us on Twitter: @awwestwind