Loading ...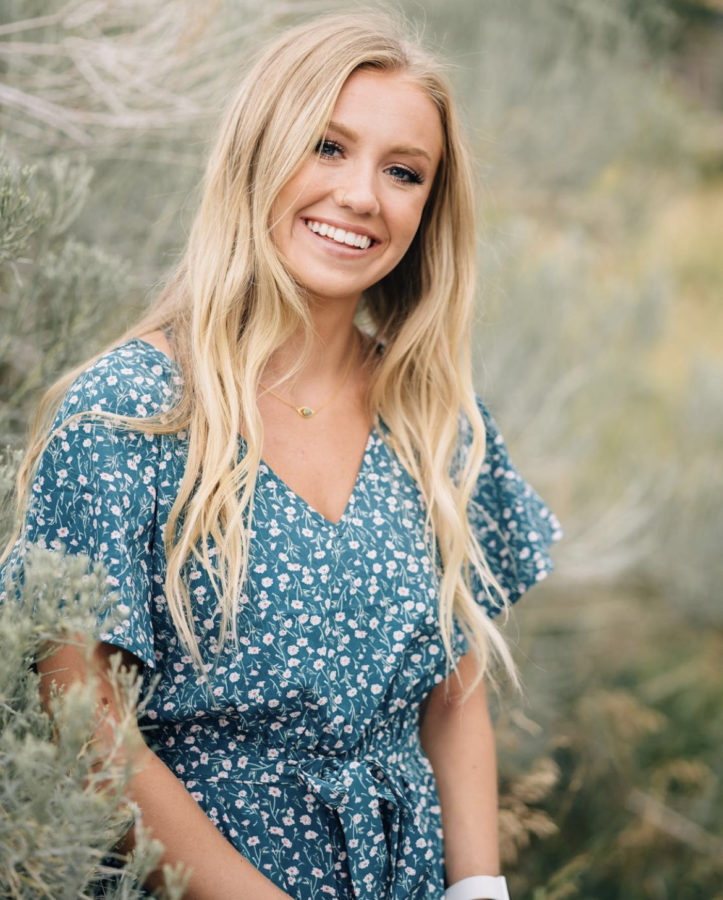 Arvada West Senior Summer Royster reflects on what it was like choosing her dream college, Santa Barbara...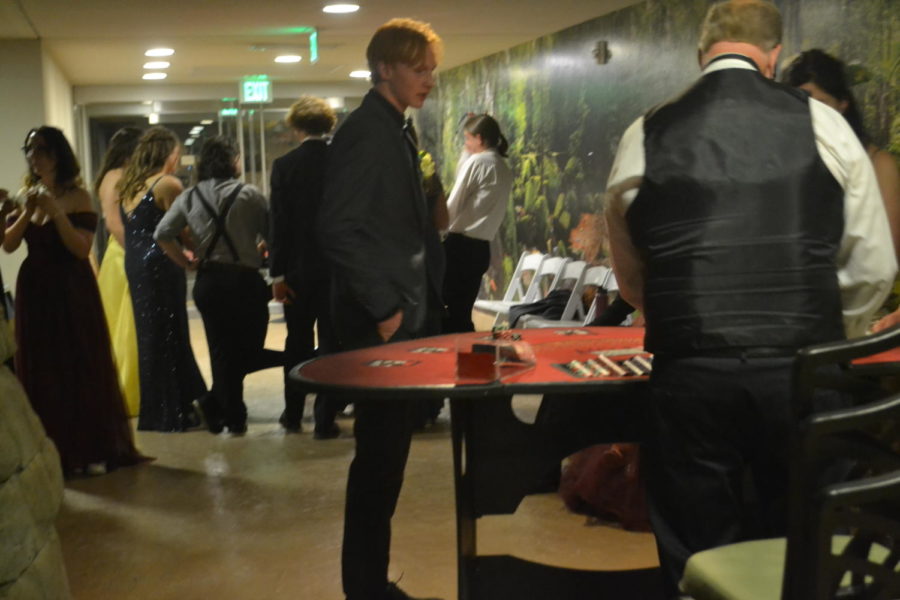 On Saturday, April 30th at 7:30 pm West high school held prom for the juniors and seniors. Upon...
The curtains are finally falling. The year is coming to an end. And as denouement looms and our favorite seniors take their final bows, the rest of A-West prepares for the...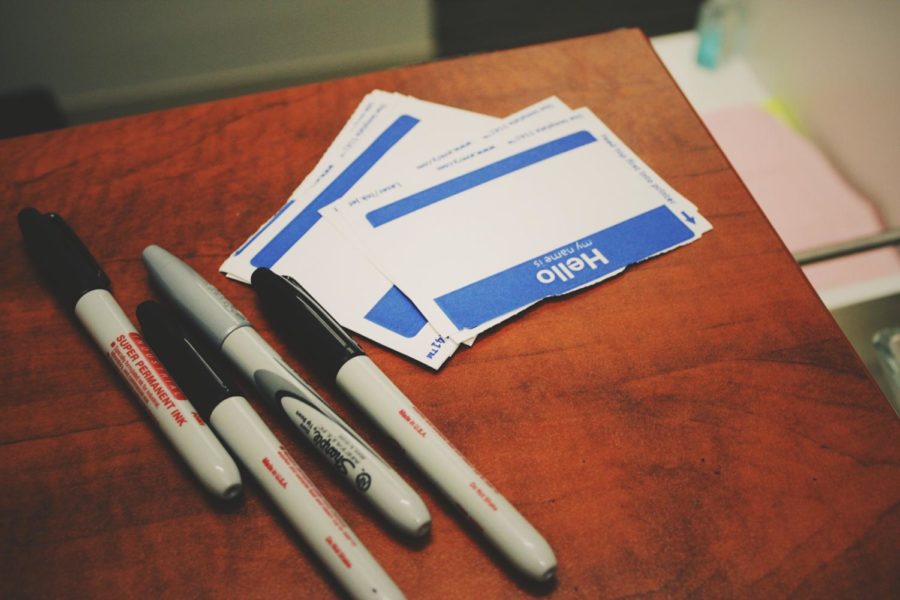 On May 12, several A-West students packed the street corners at 64th and Simms to protest abortion, specfically the draft released by the Supreme Court discussing the potential...

Friday the 13 often brings a of sense of doom to those prone to superstition. And so this year, May 13 brings the day most A-West seniors have been longing for, their final...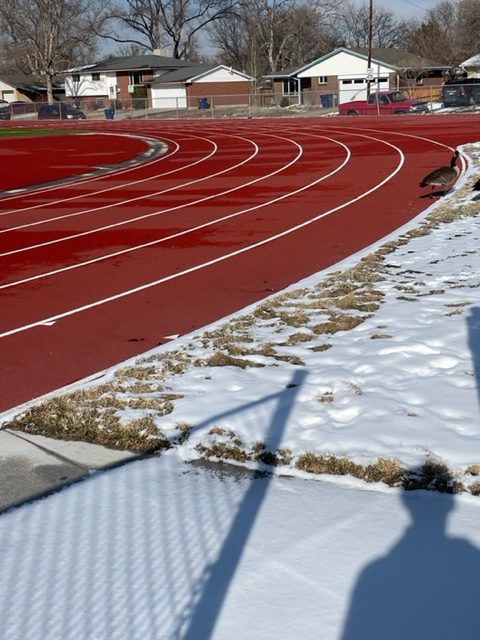 It is finally spring and the track season is ramping up. The first meet is coming up soon and the athletes are getting prepared for a full season, hopefully, free of covid.  With...
Email us: [email protected]     Follow us on Instagram: @awwestwind     Add us on Snapchat: @the_westwind     Like us on Facebook: The Arvada Westwind                                                                                                                                            Follow us on Twitter: @awwestwind