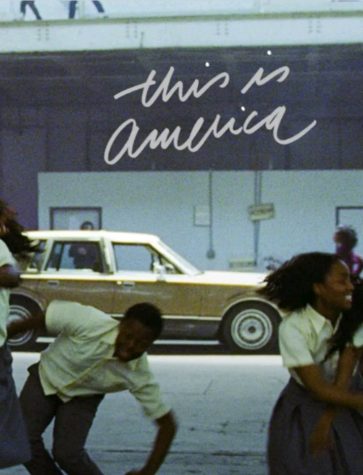 Jack Roberts, Copy Editor
May 21, 2018 • No Comments
Shortly after hosting Saturday Night Live on May 5, Donald Glover released a YouTube music video called "This Is America" under his stage name Childish Gambino. The video...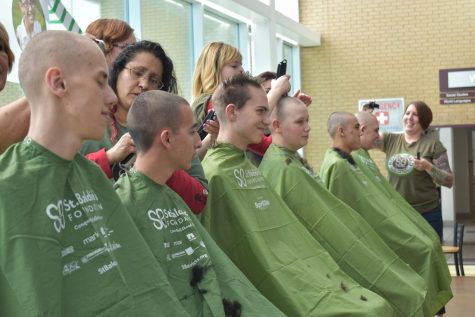 April 19, 2018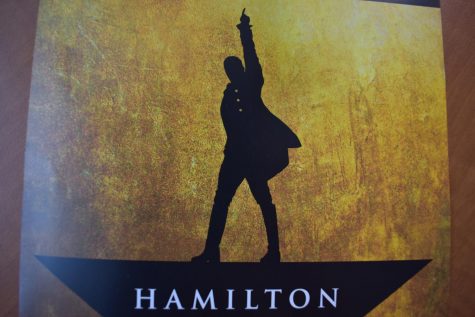 "Hamilton" mania is 'Non-Stop'
March 13, 2018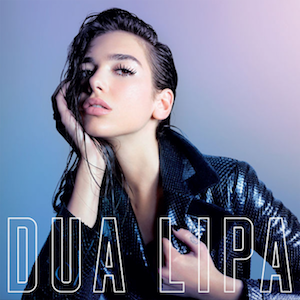 December 14, 2017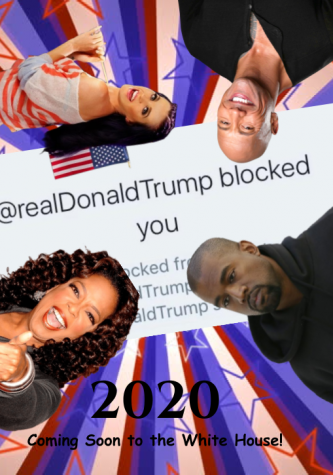 Aaron Brown, Reporter
May 20, 2018 • No Comments
The Internet has exploded time and time again over a celebrity coming out saying they will run for president. But, why are these people praised like they are the solution...

Figure skating is harder than hockey
May 15, 2018
Email us: ajwest1963@gmail.com     Follow us on Instagram: @awwestwind     Add us on Snapchat: @the_westwind     Like us on Facebook: The Arvada Westwind                                                                                                                                            Follow us on Twitter: @awwestwind