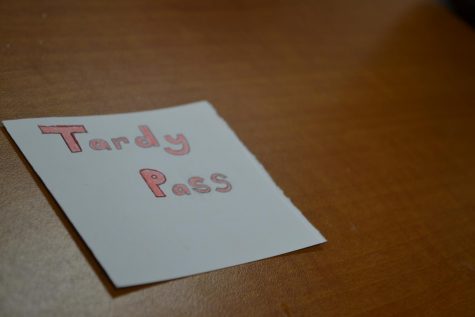 Ella Kitchings, Business and Managing Editor
February 11, 2019 • No Comments
With the new year here, a new tardy policy arrives with it. Last year and many years before A-West...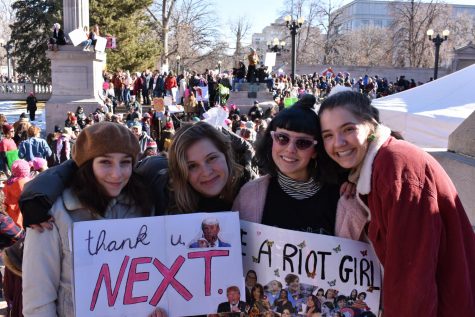 Womxn's March Denver attended by A-West students
January 25, 2019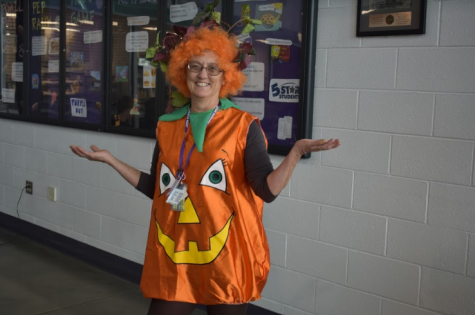 November 29, 2018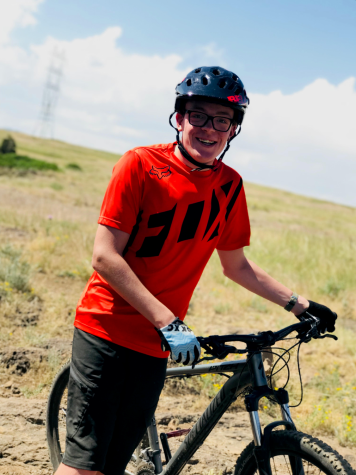 November 1, 2018
Grace Cowden, Reporter
December 14, 2018 • 2 Comments
Money. It is something that is mandatory for most people during the holiday season because of gifts, activities and foods. But it is possible to have a great Christmas without...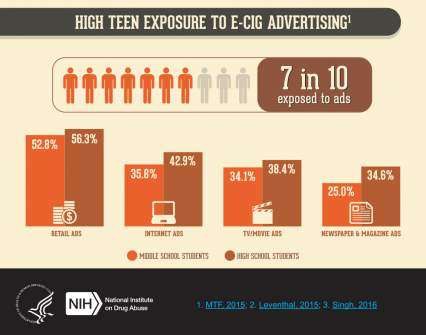 December 13, 2018
Nicole Zimmerman, Reporter
December 14, 2018 • No Comments
Sarah Lutrey is a sophomore at A-West. What some might not know is that she is on the school's diving team and a figure skater. She started diving because her older sister...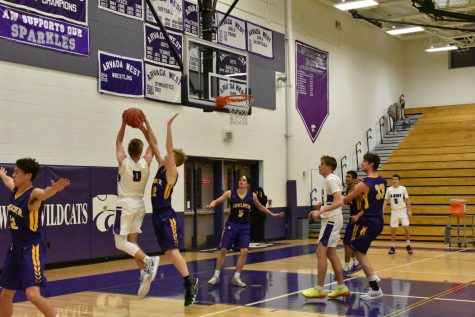 Photo gallery: varsity boys basketball game vs. Boulder
December 11, 2018
The varsity boys basketball team won its game against Boulder on Monday, December 10. The final score...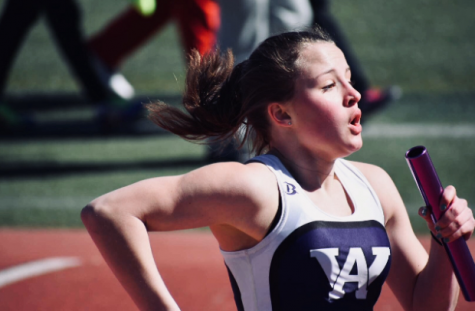 A-West sophomore plays three sports
November 29, 2018
Macy Reams is a sophomore at A-West and she plays three sports; volleyball, basketball, and track. Reams...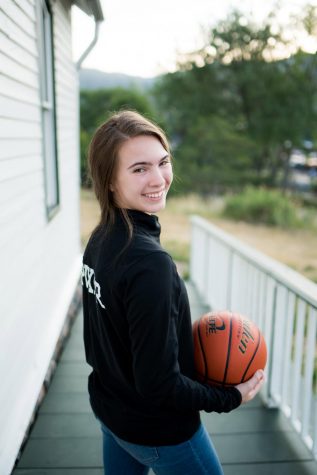 Senior Madi Pixler prepares for basketball season
October 18, 2018
On every team there is one girl who is very passionate about playing and being a part of her team. Madi...
Email us: ajwest1963@gmail.com     Follow us on Instagram: @awwestwind     Add us on Snapchat: @the_westwind     Like us on Facebook: The Arvada Westwind                                                                                                                                            Follow us on Twitter: @awwestwind