Caitlin Danborn, Editor-in-chief
May 9, 2019 • No Comments
Military recruiters visited Arvada West High School 18 times over the course of the 2018 calendar year....
Avalanche force game 7 out of San Jose Sharks
May 8, 2019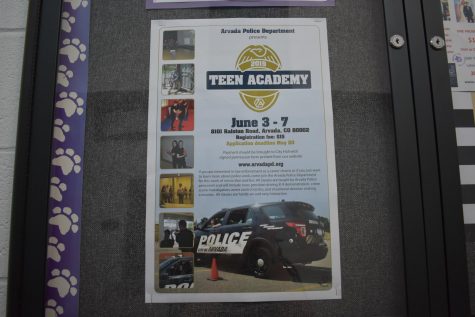 Arvada Police Department offers police academy opportunity for teens
May 7, 2019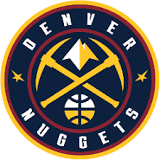 Nuggets move on to playoffs, exciting fans
May 2, 2019
Meg Meyer, Reporter
May 12, 2019 • No Comments
The Jonas Brothers are back with a top song, "Sucker." Released six years after they went their separate ways, they reunited and came back with maybe one of their best...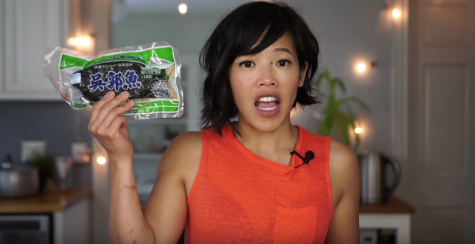 Emmymadeinjapan reforms our perception of food
May 2, 2019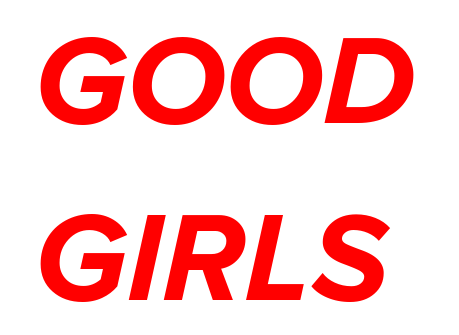 May 2, 2019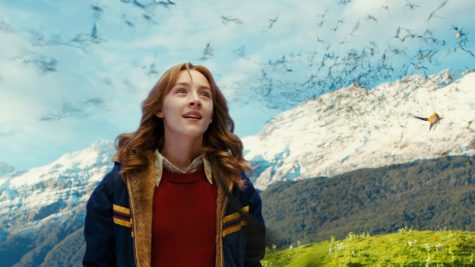 Lovely Bones not worth the time
April 29, 2019
Ella Kitchings, Business and Marketing Editor
May 12, 2019 • No Comments
Your Social Security number is your identity according to the government. When I was younger, my dad had me memorize it. I thought that was a normal thing for everyone to...
May 12, 2019
Email us: ajwest1963@gmail.com     Follow us on Instagram: @awwestwind     Add us on Snapchat: @the_westwind     Like us on Facebook: The Arvada Westwind                                                                                                                                            Follow us on Twitter: @awwestwind