MAX's New Song is Giving Many Listeners Butterflies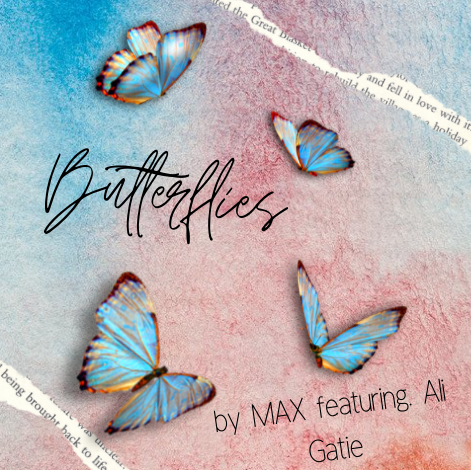 The artist MAX has joined forces with Ali Gatie and released a new romantic hit, "Butterflies." This new song, written about how MAX is falling deeper in love with his wife, has touched readers' hearts. 
This song is a follow-up to "Lights Down Low," released in 2016, and which he used to propose to Emily Schneider. Now, five years later, he has released another song reminding everyone about his love for her.  
The song is soft and loving, and it's only that much more improved by Gatie's smooth vocals. Moreover, the music video itself could shed some tears, as it follows the life and growth of MAX, Emily, and their one-year-old daughter, Edie. 
The song opens with a strong baseline and vocal runs from MAX. The opening lyrics are a series of metaphors describing the love he feels for his wife. "You could give me chills on a summer day/When we're laying still but you make my heart race/Gonna keep me young when we're old and gray" MAX's tenor mixes beautifully with the gentle guitar in the back, creating an intro that invites the listener in.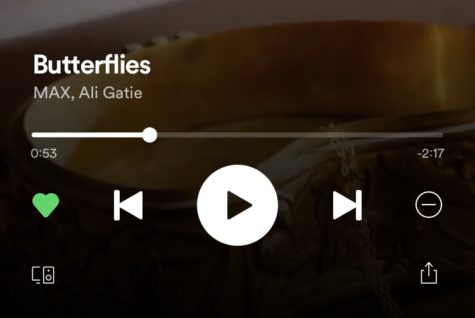 MAX describes his feelings of "Butterflies" whenever he meets his wife's eyes, giving the song its name, which encompasses the message of the song nicely. The chorus picks up in tempo just a touch, leading to a wonderful transition. The way he sings the word, "Butterflies" has a flowing vocal run at the end each time, giving the song its signature touch, and distinguishing it from the many love songs out there. 
Gatie's line, "They told us we were young and dumb/we didn't know about love" fits flawlessly in the high school setting and feels very relatable to many students' relationships. MAX expresses how his love only grows and his wife becomes more and more beautiful in his eyes. 
In an interview with Alternative Press, MAX says, "Sometimes the magic comes when you're not looking for it [and] you're just open to it." This is an amazing way to describe this heartfelt love song. Magic.
Leave a Comment
About the Contributor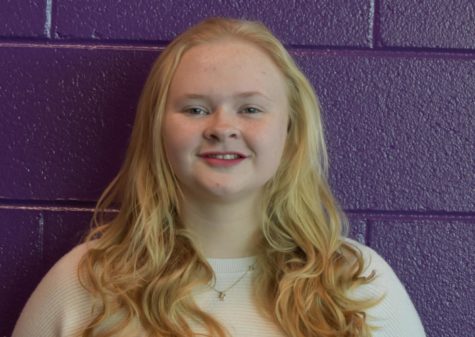 Maci Lesh, Op-ed Editor
This is Maci's second year in journalism. She is a sophomore and loves reading, riding horses, and writing, obviously. She is also a part of Choir and...