Top ten spooky season movies you must watch
As soon as October started, Halloween movies began to pop up everywhere. In order to feed your need for the spooky thrill this Halloween season, an Instagram poll determined the top ten electrifying and eerie Halloween movies. 
Number 1:
"The Nightmare Before Christmas"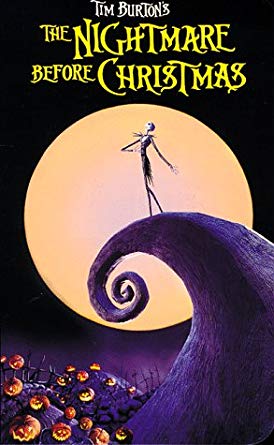 This film focuses on finding a different way to frighten people in the "real world." The main character, Jack Skellington-a character tired of the life of scaring others–encounters a new world, Christmastown. He decides that he should bring this bubbly and extravagant new way of life to his home. This all begins with his idea of bringing Christmas to Halloween town through the kidnap of Santa Claus. 
"The Nightmare Before Christmas" is perfect if you love to sit on the edge of your seat. The movie is not exactly terrifying, but it does justice in producing an all-around Halloween feeling. 
Number 2:
"Hocus Pocus"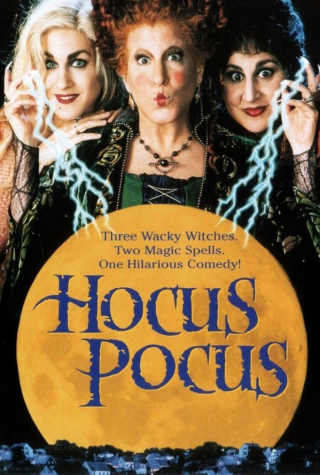 Produced in 1993, this movie focuses on the tale of three witches on their way to becoming immortal. After Max and his sister Dani explore an abandoned house, Max accidentally frees a coven of sour witches that used to live in that house. The only thing left to do is to steal the witch's book of spells to stop them from becoming immortal. 
"Hocus Pocus" does the job of dipping you into the Halloween spirit. The tension created by the witches and the children within the movie keeps the audience wanting more.
Number 3:
"Halloween"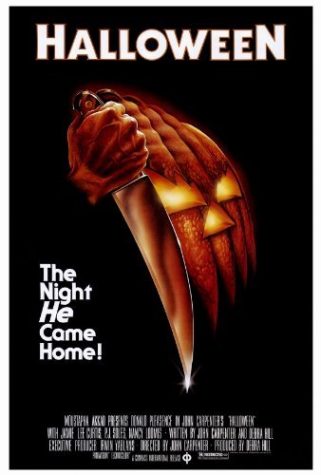 This movie focuses on the sudden prison escape of Michael Myers 15 years after he killed his 17-year-old sister. He then returns to his hometown of Haddonfield, Illinois to claim his next victims. 
"Halloween" certainly will jolt you to the closest pair of arms for comfort. The movie may have been released in 1978, but it will shoot chills down your spine because of the constant suspense created by Myers. "Halloween" is perfect for giving you that perfect spooky season scare. 
Number 4: 
"Scream"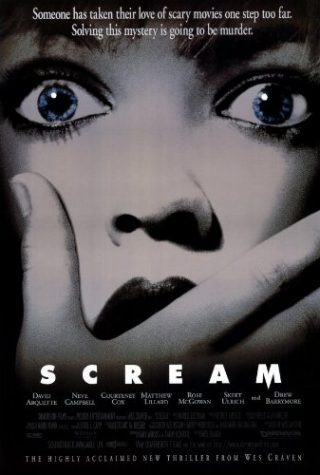 A knife kooky masked killer stalks teenagers in middle-class suburbia. This killer becomes obsessed with killing one of its victims once she continues to escape from his horrid knife. 
"Scream" is simply frightening. This movie brings the scare of Halloween time right to your front door. The unexpected ending is one to be put in the books. "Scream" is worth the watch due to the fact that your jaw is bound to drop once you find out who the knife hungry killer is. 
Number 5: 
"Coraline"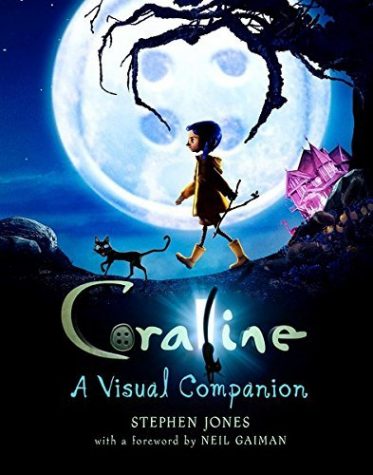 A young girl, Coraline, searches around her new home and soon discovers a secret door. This door leads Coraline to new surroundings and opens a gateway to a different world. 
Although "Coraline" is rated PG, it is a must-watch in terms of Halloween. All pieces of the movie create utter suspense for the viewer. "Coraline" is the perfect subtle Halloween watch. 
Number 6: 
"Casper"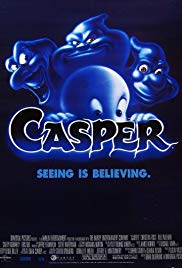 "Casper" is a Halloween classic and an obvious must-watch. As a paranormal specialist goes to explore the mansion of which Casper haunts, relationships that you wouldn't expect bloom. 
A heart flourishing movie that also gives off the taste of Halloween; "Casper" is great for a family movie night or a good date night. The movie isn't one that you would call particularly scary, but extremely positive because of the way the characters interact with one another. 
Number 7: 
"The Addams Family"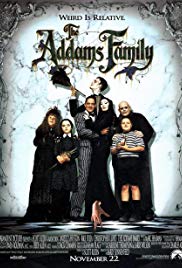 In the life of the eerie Addams family, Gomez, Morticia, Wednesday and Pugsley, takes part in living in a not so ordinary world. This movie travels through the creepy life of which they live.
"The Addams Family" is a great movie to watch with friends and family if you are just looking for a laid back night. The movie offers a great new perspective on the possibility of living in the Halloween mindset all year long.
Number 8:
"Us"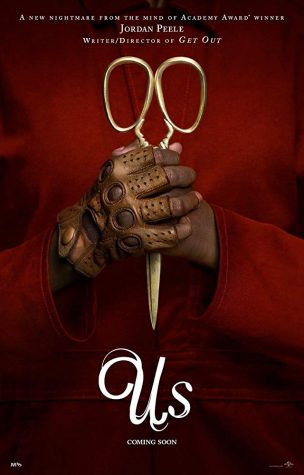 The idea of a mirrored world is presented by the writers of this movie. The movie"Us" presents a terrifying twist in the way people live their lives and their relations to their unknown brothers and sisters. As the main character faces an encounter with another person that resembles her same qualities, she becomes fearful for the rest of her life. Her family faces great challenges as they face others that look exactly like them.  
"Us" is bound to send shivers across your entire body. It is recommended that you watch this horrifying movie with at least one other so that way there is someone to hold you once you reach the ending.  
Number 9: 
"A Quiet Place"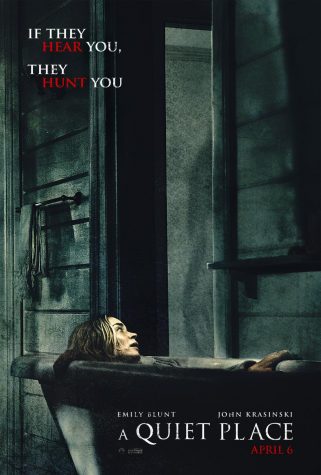 This movie is perfectly directed to give off the full effect of terror. After a family is engulfed into a life of absolute silence in order to survive, they work together to stay quiet in order to protect themselves. Monsters threaten their very existence, which forces the family to keep their mouth shut. This movie follows the challenges of which the family faces. 
"A Quiet Place" brings you into a new world where, if you were to mumble too loud, you could die. A perfect movie for Halloween time to satisfy your want for the perfect scare.
Number 10:
"The Perfection"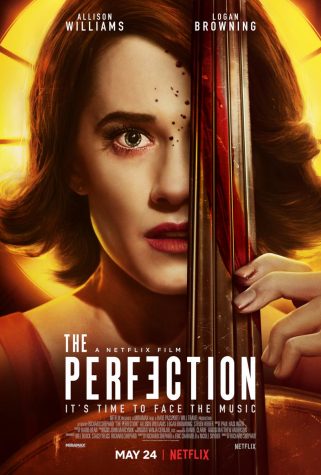 A movie worth your while goes by the name "The Perfection". This movie covers many different aspects of life and hallucinations through the relationship between two girls. After meeting at a formal party, these two girls create an everlasting bond. They work together to change their cruel past and get back at the men who hurt them in all sorts of ways.  
This movie shows not only strength but the power of trust and a bond. This movie is recommended knowing that you will be sent through a whirlwind of emotions. Get ready to fasten your seat belt for a gut-wrenching movie, perfect for Halloween time. 
All of these movies, ranging from calm to intense, can set the perfect feel for Halloween time. Overall, there is no way to go wrong when watching one of these movies, all are worth the watch to get the blood flowing through your veins and they are also great to watch with others.  
Leave a Comment
About the Contributor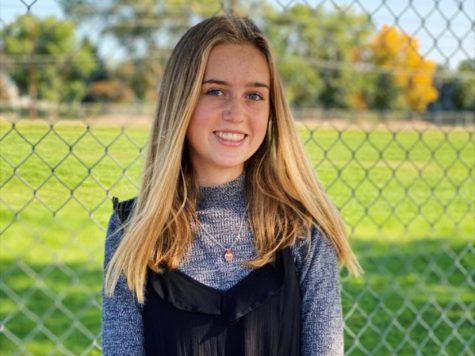 Amelie Bauer, Editor in Chief
Amelie Bauer is a senior at A-West who enjoys running, mountain biking, and spending time with friends and family in her free time.