Coffee with a cause: a fair trade photo essay
In a cozy house in the middle of Olde Town Arvada, a coffee shop with a greater cause thrives through a global commitment. Global Goods and Coffee serves a purpose bigger than profit. A fair trade store and a coffee shop are together as one. This is their fair trade movement.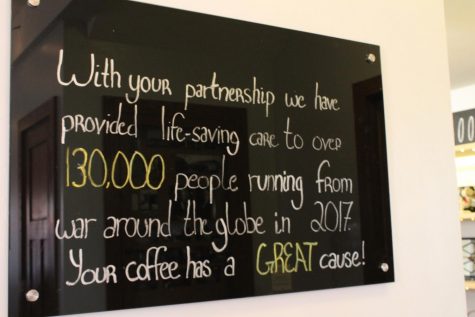 As defined by the World Fair Trade Organization, "Fair Trade is a trading partnership, based on dialogue, transparency and respect, that seeks greater equity in international trade.¨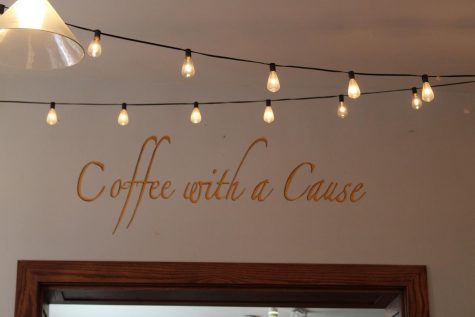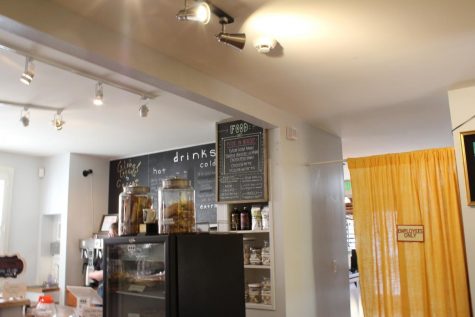 Global Goods and Coffee started long before it was even a shop. Their organization, Global Refuge International or GRI, first started in 2001 when founder Brian McNeely, ¨saw horrible atrocities due to war in the country of Burma.¨ In 2005, GRI became a 501(c)3 non-profit organization, according to a short informational letter from the founder.
Global Refuge is currently working in a couple different countries. These countries include Northern Uganda/South Sudan, DR Congo, and Syria. The products displayed and sold all come directly from people in these countries who are struggling with the effects of war and poverty.
From handcrafted necklaces to iced lattes, Global Goods and Coffee sells a variety of fair trade goods.The goods they sell are handcrafted and are directly from people who are or have been affected by war. Items include necklaces, bracelets, bags, journals, and even stuffed animals  According to a letter from GRI executive directors, the store's profits go ¨directly to provide support for families in need around the world. These high quality products have a meaning behind them that goes deeper than profit.¨ The people selling these products get paid a fair price for all these items, which helps them provide for themselves and their families. All of the items are unique and hold a great story behind them.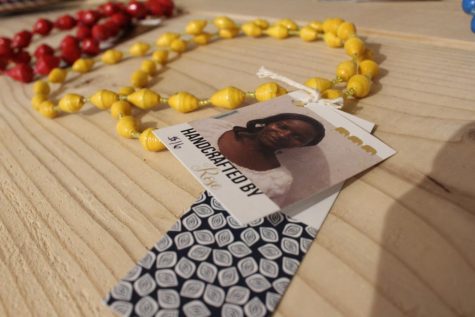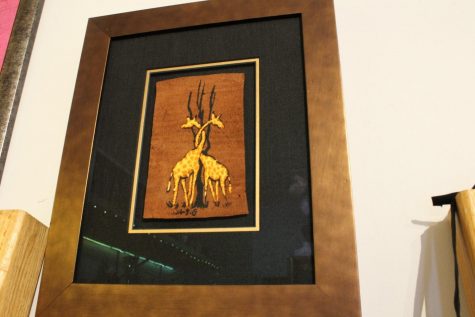 Global Goods and Coffee is always looking for volunteers to help run the shop. The only requirements are that applicants are 16 years or older, and can commit to volunteering a couple times a week. They also are looking for musicians to play live in their shop on Saturdays. Anyone  interested in volunteering or playing music can go to  Global Goods and Coffees website.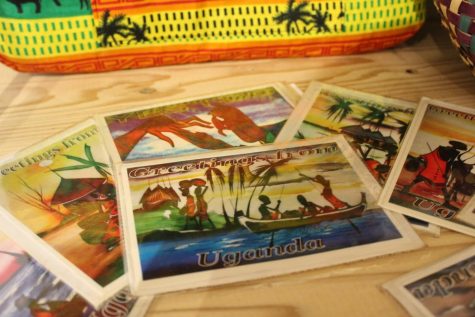 Leave a Comment
About the Contributor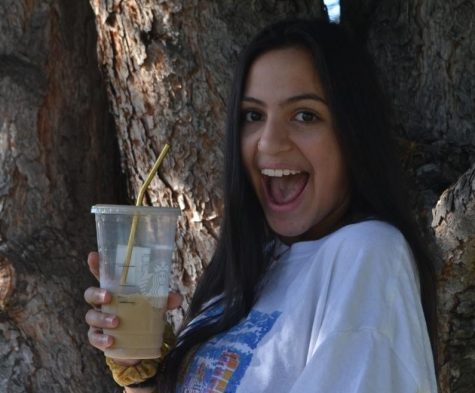 Aydin Valaski, Editor-in-Chief
Aydin Valaski is a senior this year and Editor-in-Chief for The Westwind. Aydin is hoping to go to University of Hawaii at Manoa to study Special Education...