How to survive the Snapchat update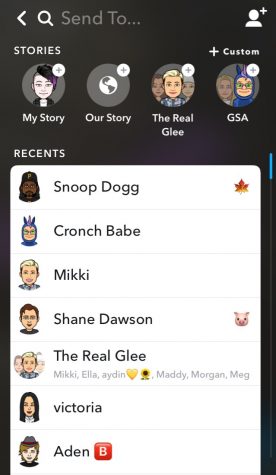 With the new Snapchat update, the app was majorly jumbled and tossed around. Snapchat has received a lot of negativity recently; the app's rating on Apple's App Store dropping to a 1.8 out of 5 stars rating.
In a poll done on the Westwind Facebook page, 71% of people say their usage of the app has changed due to the update.
One user, Nic Rumsey, even made a petition to try to push Snapchat to remove the update. The Change.org petition has reached 1.2 million signatures as of March 1, 2018.
In response to the petition, Team Snapchat stated, "We hear you, and appreciate that you took the time to let us know how you feel. We completely understand the new Snapchat has felt uncomfortable for many."
In their response, they stated nothing about restoring the previous Snapchat and instead talked about how they are making Snapchat a bit more customizable.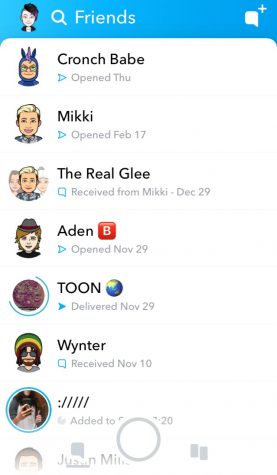 The Friends Tab: Before the update, Friends' stories were found under the Stories tab, which in the new update was changed to the Discover tab. Now, there is a new tab called Friends, where you find all of your chats. Under the Friends tab, though, you can only view people who you have chats with. To find Friends that you do not talk to, like celebrity stories you follow, you will find those under the Discover tab.
The Discover Tab: The Discover tab replaced the Stories tab. Now, friends' stories are interlaced with all the other stories, subscribed or not. The stories that you have subscribed to at least appear at first and then every other story appears after. 
Sending Snapchats: The area where you send Snapchats still has the same functionality and layout, it just looks different. At the top, there is a search bar to search for specific users and stories if you do not want to sift through everyone. Under the search bar there is an area where you can see stories to add snaps to, like your personal story and the Our Story story. Under that are specific people and group chats to send snaps to, organized by what chat has had the most recent activity. 
Your Story/Adding Friends: When one taps the Snapchat logo in the top-left corner from the camera screen, they are brought to the area where you can view your stories, add friends, and look at all the other basic settings for your Snapchat. The stories still function in the same way, but now they are in a dark theme. Here you can also add friends.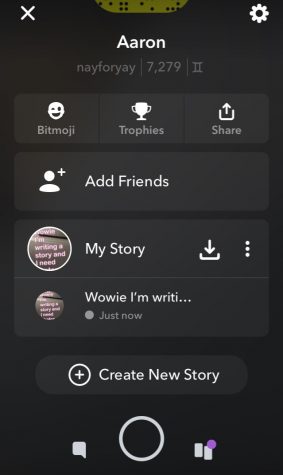 What has not changed: Pretty much only the search area and Memories have remained intact from this update. Search has only changed to be where one is sent to when they swipe down instead of actually having to tap the search bar.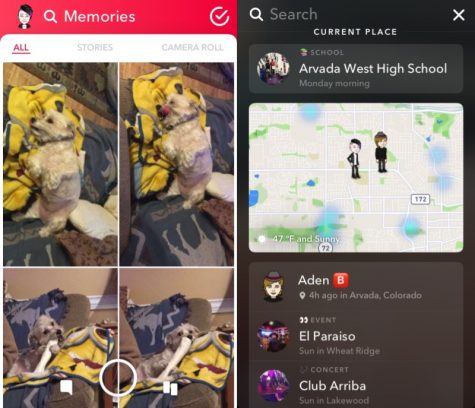 View Comments(1)