A-West welcomes new Assistant Principal Gordon Volk
Between the four walls of a small office, there is a story waiting to be told of an ordinary man who is new to the Wildcat family.
Gordon Volk is a first year Dean and an Assistant Principal at A-West. Volk is in his seventh year of working in schools. When asked how he ended up at A-West he explained how there was an opportunity to be an admin at A-West and took it. He previously worked at Ralston Valley High School as a math teacher but shared, ¨I got my administration degree and I wanted to pursue going into administration.¨
Before even thinking about becoming an admin, Volk shares how he was born Minnesota. He explains how he went to high school there but then went to college for a math degree in Wisconsin, got a teaching and masters degree in Wyoming and then his administration degree in Colorado.
"
Take the moment that you are in and don't take anything for granted"
— Gordon Volk, new Assistant Principal at A-West
Volk explained how tearing his ACL twice was his biggest obstacle in life, which prevented him from playing college basketball, but also says how it taught him the lesson of never taking anything for granted. When asked what his biggest accomplishment is, Volk happily said, ¨Getting married to my wife.¨
Volk explained a lot about his past, but when asked where he sees himself in the future he said,
¨I don't know … I quit making long term plans cause they always change.¨
As Volk starts off the year as a new Dean, he leaves the school with an encouraging piece of advice.
¨Take the moment that you are in and don't take anything for granted.¨
Leave a Comment
About the Contributor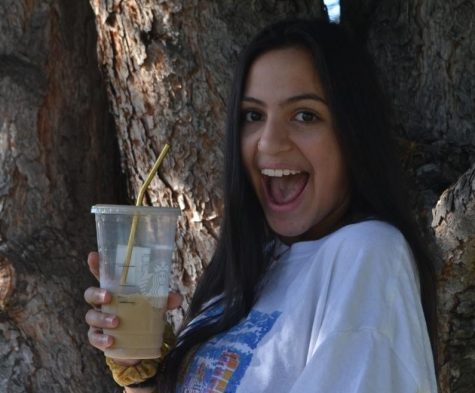 Aydin Valaski, Editor-in-Chief
Aydin Valaski is a senior this year and Editor-in-Chief for The Westwind. Aydin is hoping to go to University of Hawaii at Manoa to study Special Education...