Wish Week fundraising at A-West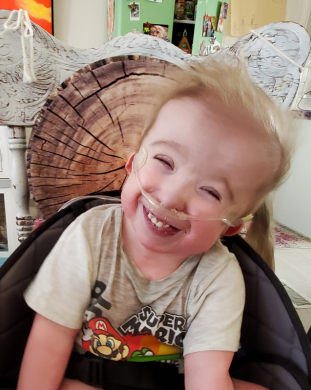 Wish Week at A-West is back again with this year's wish kid Cliff. Cliff is four-years-old, born with Rubinstein-Taybi syndrome as well a heart defect, undeveloped lungs, and blind in his right eye, and visually impaired in his left eye. A-West has now set up many ways for students and families in the A-West community to donate to not only help Cliff's wish come true but also countless other children in need. 
There are many different ways students and the community can donate during A-West Wish Week. The penny stall kicked off the week on Monday the 8. Every 100 dollars donated through the main donation link would stall 1 minute of every fourth-period class on Tuesday. Students were able to raise over 500 dollars meaning that there was a five-minute stall at the beginning of fourth-period classes. 
Students are able to participate in multiple restaurant nights to help raise money for Wish kids. On Monday the 8 students got 30% off of their order with the code WISHCO23. On Wednesday the 10, students could head over to Mountain Classic Deli. Part of the proceeds from their order goes back to Make-A-Wish. Finally, closing out the week on Friday the 12, students could go to Tropical Smoothie during the afternoon to help contribute to the Wish Week fund.
Restaurant nights were not the only thing Wish Week has to offer. Students can donate 5 dollars which will let them write out 3 valograms to any other student with either a flower or chocolate. On Saturday the 13, students can participate in the Walk-for-Wish where they can ask friends and family to sponsor them and pledge to donate a certain amount of money per every half-mile of their walk.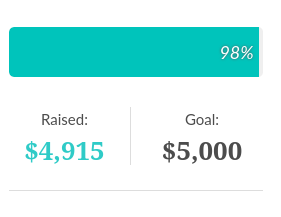 A-West Senior and committee head for the fundraising committee for Wish Week, Jacoby Landskov adds, "We are trying to have some fun incentives involved. For example, if we raise certain amounts of money, teachers have agreed to either dye their hair, wear a funny outfit to school, or get pied in the face! Also, for every $5 that you donate, you will be entered into a drawing to win a fun gift basket! We have also made all donations online this year so that it's much easier to donate."
Wish Week presents a load ton of opportunities for students to donate to a great cause. 
Landaskov says, "People will have until the end of the day on Saturday, February 13th to donate." 
As of February 12, A-West has raised $4,915. 
Landskov expresses with excitement, "We want to raise $7,500!"
Leave a Comment
About the Contributor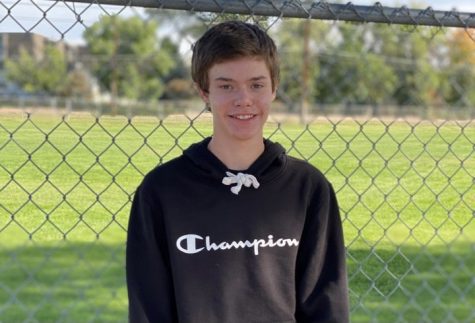 Jacob Younkerman, Reporter
Jacob Younkerman is a sophomore at A-West. This is his second year taking journalism. He plays tennis for the school and loves playing basketball and video...