From experts to fans: tactics to fill out March Madness brackets
Every year over 60 million people fill out March Madness brackets to compete with friends, family, and even themselves. The chances of one of those people correctly predicting every game right in the tournament have the odds of  1 in over 9.2 quintillions of doing that. Obviously, this means that correctly picking the 63 games that occur in March and April may be near impossible, but some people have strategies that they believe improve their chances.
Referred to as the "big dance" by some, March Madness starts every mid-March with 68 college basketball teams competing for the crown as the March Madness champion. The tournament has been taking place since 1939, but since last year's tournament was canceled due to COVID-19, this might be one of the most anticipated years ever. While many factors of the tournament have been changed due to the pandemic, the odds of making a perfect bracket stay the same.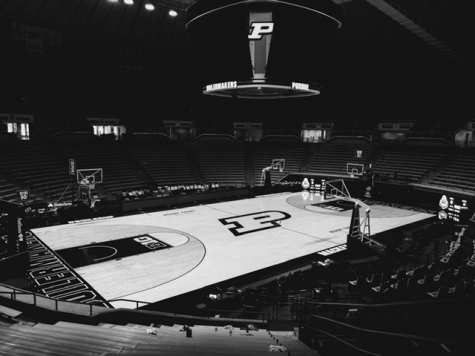 People who fill out brackets have a better chance of many different situations happening such as, winning the lottery, getting struck by lightning, and hitting a hole in one in golf. Although this makes creating a perfect bracket even more impossible, lots of people and some companies swear that they have the formula to help you get the best chances possible of creating a perfect bracket.
For example, CBS Sports college basketball writer Kyle Boone suggests to not pick a 16 over a 1 seed explaining, "In the history of the NCAA Tournament, only once has a 16 topped a 1 — when No. 16 seed UMBC topped No. 1 overall seed Virginia in 2018. It will not be happening in 2021. Every No. 1 seed is favored by 20+ points right now." 
While that might be obvious, Boone also suggests picking at least one 12 seed team to beat a 5 seed team saying, "Half of the 5 vs. 12 matchups in the 2019 NCAA Tournament were won by 12 seeds, and historically, 12 seeds win this game nearly 36% of the time."
 When A-West Sophomore Sam Mckay is filling out his brackets for the tournament, he likes to take a deeper look at the individual matchups. 
"I like to look at the record of each team and I look at the past matchups between the teams and then see who won those matchups," Mckay explains.
While some people might take making March Madness brackets seriously, others make a game out of picking which teams will win. Arguably the most popular of this group is picking which school mascot would win in a fight.
Kerry Miller of Bleacher Report calls this method of picking winners based on which mascot would win in a fight, "the most popular "random" bracket and easily the most fun to fill out."
At the end of the day though, whether someone has a specific strategy or just guesses their picks, the odds of creating a perfect bracket still stand at 1 in 9.2 quintillions and no one has ever come close to beating those odds.
Leave a Comment
About the Contributor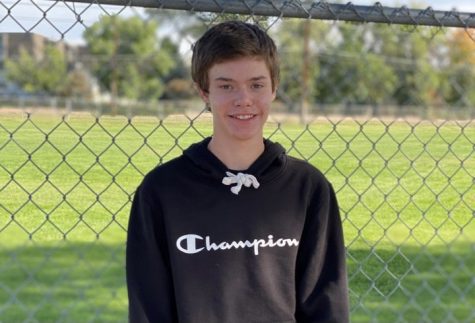 Jacob Younkerman, Reporter
Jacob Younkerman is a sophomore at A-West. This is his second year taking journalism. He plays tennis for the school and loves playing basketball and video...