A ticket to Elitch Gardens
The excitement for summer is just right around the corner with the great news that Elitches is getting ready to reopen May 1st to the public.
The first case of Covid-19 in the United States was reported in January 2020. 
March 16th was when schools were already closed and restaurants started to close. 
Last summer in 2020 Elitches closed and decided to reopen next summer of 2021 and on the day of Saturday, April 24 everyone will be welcomed to check out the rides and food that Elitches has.
On Saturday, April, 24 the rides were opened to season pass holders.  The city of Denver and Colorado state officials approved this amusement park to reopen, but only allow a limit of 18% capacity.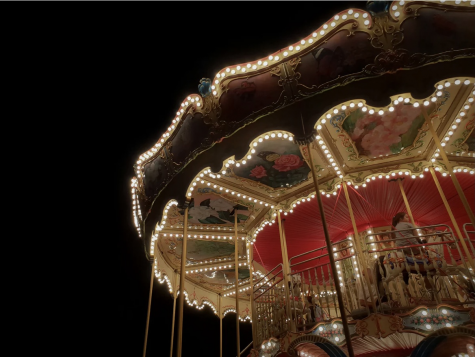 The sanitation and safety precautions the team members are doing to keep the park open is that every visitor must wear a mask with the exceptions of kids under 2-years-old and people who are in contact with the water park side. There will be a temperature check and sanitation on every ride along with social distancing. There will also be sanitation stations placed. 
How making reservations to get a pass works is that any guest wanting to go to Elitch Gardens will have to make an online reservation on their website first to get passes. The day pass costs $64.99. Kids 2 years and under don't require a reservation and they are free to get in. When guests start to arrive there will be ticket scanning at the front that will also let the workers know the current capacity that the amusement park is at. 
It is an expectation that In a couple of more months that there will be more of an extent to the number of people that will be able to enjoy Elitch Gardens.  The end date to reserve a ticket is May 23 and with empty spots to fill they will need 1,000 employees in total to run the amusement park.
 Daliez Cruz, a sophomore at A-West, says  that " I feel like it's scary that everyone's coming together but I think it's good because a majority of people got their vaccines and I'm just excited to go back to normal again." 
Elitches is welcoming any and every guest that is interested in enjoying their pizza, fries, and deserts, and to top it all off, you get to enjoy the rides that Elitches has recently updated while enjoying the summer weather.
Leave a Comment
About the Contributor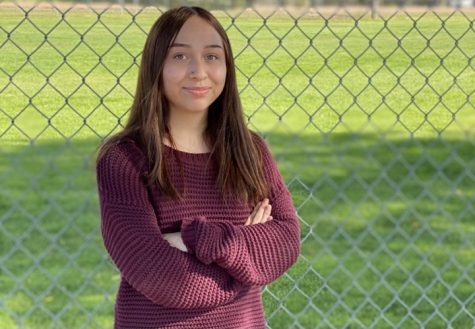 Jaylah Romero, Reporter
Jaylah Romero is a sophomore at A-West. Her favorite subject is art and she likes drawing.  She likes to hike. She wants to go to college and be a doctor....