Many fond Mother's Day gift ideas
There are many special holidays, but the most difficult holidays are the ones that require gift shopping. Gift shopping can be costly and tough to look for, but with Mother's day around the corner, these ideas might inspire the right gift offering. 
A low-budget gift for Mother's Day that takes thinking and admiration is to make your own "I Love You Mom Book." This book is personalized by the creator and includes reasons why they appreciate their mother. Every mother would be happy to receive a  book with everything they have done right, and it will bring back nostalgic memories that will be forever cherished. This book can be purchased online or created at home.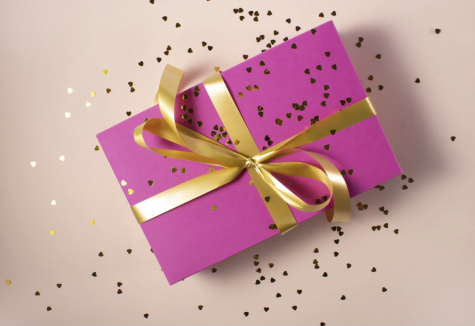 Crafts are always fun and enjoyable to make especially when it's given to an important person. Handmade canvases are cheap and can be made by kids and adults. These canvases include imagery that will forever be remembered hanging on the wall or in a frame.  
What's mothers day without flowers? This fun gift is a wooden flower painting coaster kit that comes with paint and four different flowers on each coaster. There are so many colors and ideas to choose from and this gift is convenient for every day. Another coaster art kit that looks really cool when it's done is a ceramic coaster that is tye-dyed. It includes everything you need to make this amazing coaster. 
A traditional Mothers Day card is the way to go. It's an easy last-minute gift that's really meaningful with the right words. Some ideas to write on a mother's day card is to write something inspirational or something funny that will make Mom laugh out loud. Fill the cards with good memories that mean a lot. 
Flowers are a great way to brighten up the day with all the aesthetic colors. This is a convenient gift if there's no time to run out to get a gift. These flowers can be ordered online and delivered within the same day. Each bouquet comes with a special card. Plants are always wonderful house gifts to get for Mother's Day. A mini money tree doesn't take up much space and only requires a little bit of taking care of. This is a perfect house gift to keep a house decorated and Mom happy. 
A care package could be a well-enjoyed gift. This can include a candle and essential oils that leave an amazing scent and with a coffee cup included this will complete the morning. 
 To top everything off, how about making Mother's Day cookies? It's a delicious quick and easy snack that is not time-consuming. It is great because the whole family gets to bake the cookies for someone special. You can order this item for $25 on the  Simply Sweet Bake Goods website. 
Following these Mother's Day gift recommendations, the day will be one of the calmest and relaxing holidays of the year that every mother will remember. 
Leave a Comment
About the Contributor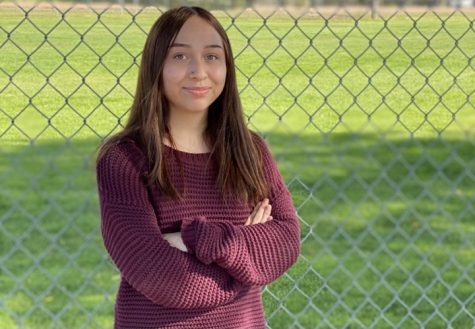 Jaylah Romero, Reporter
Jaylah Romero is a sophomore at A-West. Her favorite subject is art and she likes drawing.  She likes to hike. She wants to go to college and be a doctor....