The Arvada West Theatre Company prepares for the fall play, Clue, after a year of virtual learning.
After a year of chaos and uncertainty, the Arvada West Company will perform again. Putting on a play is a task headed by multiple people. What people don't see when they go to a performance is the behind the scenes; behind the curtains and the dressing rooms.
This year's fall play, Clue, is a period piece based off of the classic board game. Spanning over the 1st semester, the A-West Theatre Company spent countless hours practicing and piecing together the fall play.
 First, Auditions took place back at the end of August. After careful consideration of the cast and crew, it was time for the read through of the play's script.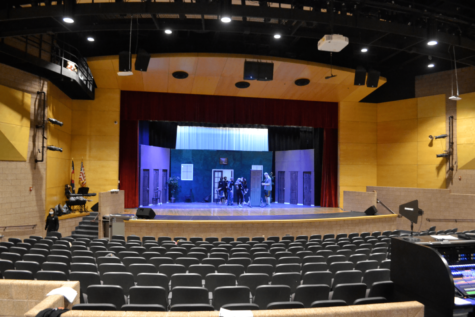 From there, the process went into full swing for music, lights, sound, cast and crew.
Jack Soehner, the Assistant Stage Manager expresses, "It was nice to get back to doing our own thing, although there was skepticism as to how we were going to do this." With the presented health order restrictions the processes of regular theater were tweaked. 
Despite the differences in policy and of course the action needed to ensure that this play production does not shut down, the cast and crew remained close. 
"This play has brought us closer together," says Curtis Fay the Sound Manager, "when something is taken away from you it shows you how important it is." 
Although the Company was allowed to perform last year, to most it was not the same. Performances were live streamed and no live audiences were allowed. The sense of community had temporarily dissolved due to separation of the cohorts. 
Having recovered from a trivial year the Company is prepared for their official performances.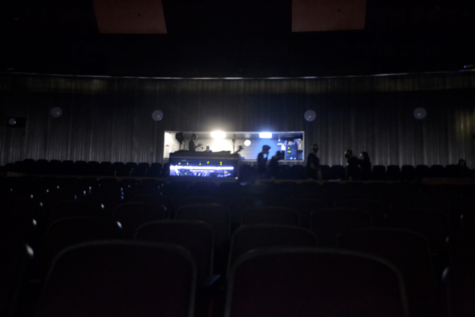 "We have spent over 2 months working on this and seeing each and every individual person's hard work put into it is amazing." explains Erin Libberton the Lights Manager. 
Tickets to see Clue are available on showtix4u.com for purchase. Tickets are $8 online. Performances are on October 14th, 15th, and 16th at 7:00 PM. Located in the Arvada West Auditorium. 
"It's going to be a lot of fun, it's a very funny play," Fay says, "I'm excited, I'm looking forward to it."
Leave a Comment
About the Contributor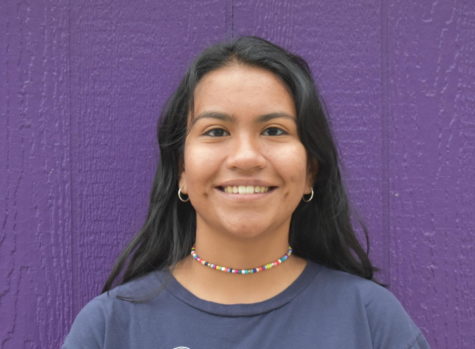 Jolee Rios, Reporter
Jolee Rios is a senior at A-West who is very passionate about music and writing. This is her first year on staff. She looks forward to learning more about...