PSATs; Ready or Not
The smell of the newly passed out PSAT papers and the fresh number 2 pencil shavings. Rows of kids sitting, waiting for the long 3 hours of testing to be over. Page after page, section after section, minute after minute. 
As school comes to an end after almost 9 months of learning, finals and testing sneak up behind us. In the upcoming week of April 11th, freshmen are newly introduced to PSAT testing. 
"I'm nervous about taking the PSATs, they don't technically count against our grade but they're still preparing us for future years," explains freshman Marissa Simpson.
Freshmen and Sophomores take PSATs to prepare them for SATs junior year.
Freshman agree, "Honestly I don't mind taking the PSATs, I think it's smart to have a practice test before the real thing. It gives me more time to prepare for what's coming" expresses Torri.
PSATs aren't only reduced to preparation for the real thing Junior year but can offer you academic opportunities. When a student takes the PSATs, they may earn a qualifying score to enter in the National Merit scholarship Program and compete for national recognition and college scholarships before you even think about college. Although colleges don't really recognize PSAT scores, having an award winning score that earns you a scholarship might bring some attention from wanted colleges. 
"PSATs are more of a trial run for SATs and even the ACTs, that's why I'm not too concerned. Unfortunately, it's a very long test which I'm not excited about," continues Simpson.
"It's only a 2 hour and 45 minute test, very durable. KIds might complain about the time but hey. We're missing half a week of school and test day is cut in half. If you ask me, school is doing us a favor," concludes Torri.
Schools don't force students to take PSATs by opting out but they do encourage us to take them. They're not looking to punish us in a way that makes us think "another test". Schools do students a favor, looking for us to succeed in the future.
Leave a Comment
About the Contributor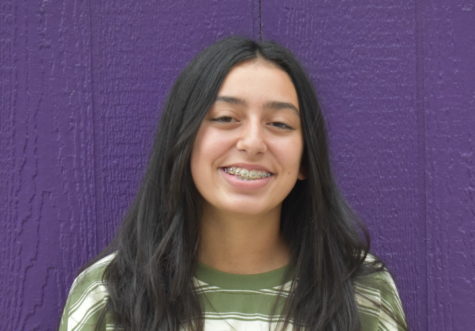 Karlie Keefe, Reporter
Karlie is a freshman at A-West and enjoys reading in her free time. This is her first year in Westwind Staff. She cannot wait to see what years ahead of...