Senior Spotlight: Summer Royster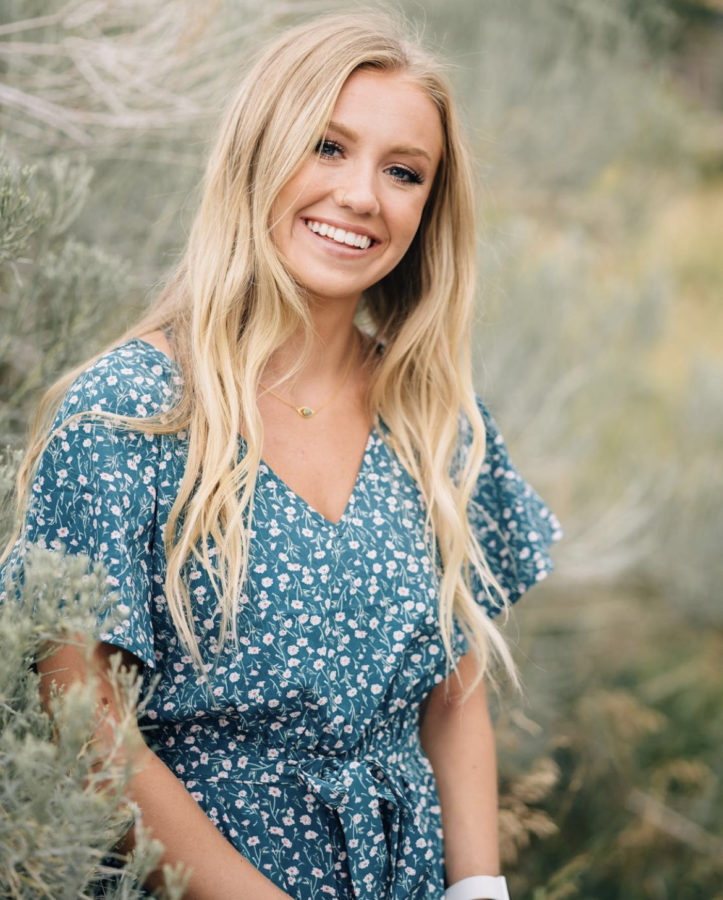 Arvada West Senior Summer Royster reflects on what it was like choosing her dream college, Santa Barbara City College in California. At A-West, Royster has competed in cheerleading and track, and loved every minute of her high school career, but now she is looking toward the future. 
"What first made me want to attend there is because my sister also goes to school there and I have gone to visit a couple of times, and I love it out there," Royster explains. 
Royster has a large family, and is close with everyone in it. Being able to go to college in the same place as her sister is a dream come true for her. 
"I stressed about picking where I wanted to go to college a lot. I had to consider money, moving away from family, and the location of the college," Royster states. 
Having to pick where to attend  for the next 2-4 years can be incredibly intimidating, but Royster says that as soon as she arrived at Santa Barbara as a senior in high school, she felt at home. 
" A few things I am looking forward to when I move to college is living near the ocean;I am obsessed with the ocean, meeting all new people, and living on my own!" Royster expresses. 
For how nerve racking the process is for so many students, Royster really shows how positive and exciting moving on from high school can be.
Leave a Comment
About the Contributor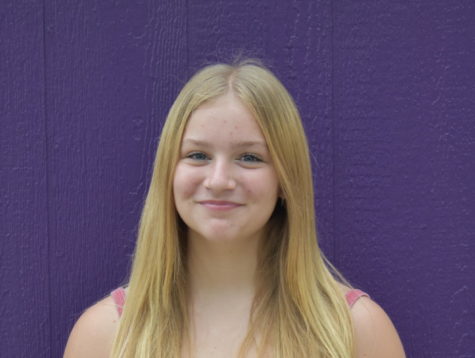 Emma Dorsey, Reporter
Emma Dorsey is a Freshman at A-west. Her favorite subject is ELA. She is very passionate about reading and writing. She loves to be outside and travel,...