Freshmen able to take AP class for the first time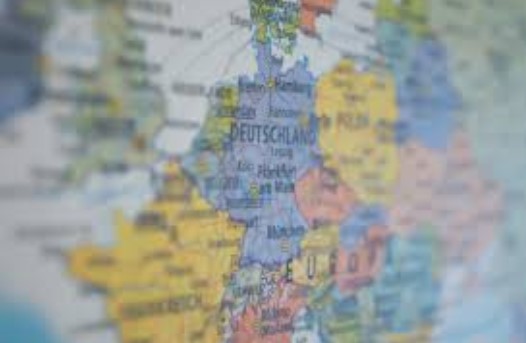 This year freshmen are being offered a new social studies class: AP Human Geography. The class is taught by Mandy Kelver. For many years, freshmen took Honors Government for one semester and Honors Geography for the other. 
The class is being offered to freshmen this year because Kelver took a course to certify her to teach AP classes over the summer.
"There had been a little bit of a push to change it," said Kelver. "But, since I was going to be the one that did it I had to find the summer where I could devote the time and training to doing it. Starting in March we had to change the course description and things like that. We had to get the information to the middle schools before registration. It was a logistical process."
This is Kelver's first time teaching an AP class. She says she makes the class a little easier for the freshmen.
"I'm a lot more flexible. Especially starting at the beginning. I know they're ninth graders coming into high school. It's a college class in ninth grade. I know that it's a huge transition so I'm very flexible with work and things like that. I think that will change as the year goes, but I'm very conscious of that," said Kelver. 
In AP courses there is an exam students have to take at the end of the year. If a student gets a three or higher on that exam, certain colleges will give them a college credit. Hannah Tawney, a freshmen at A-West and student in AP Human Geography says she is nervous for the AP exam.
"I'm definitely nervous. We had our first unit test the other day so we got a feeling of what it will be like. It was not easy. But, as long as I pay attention in class so I actually understand what is going on and keep up on studying I should be alright," said Tawney. 
Kelver says she has some plans to help prepare the freshmen for the AP exam.
"I will run study sessions and I'm hoping to actually do some review sessions throughout the year until just towards the end," said Kelver. 
Leave a Comment