New COVID-19 strain is slowly spreading in the U.S.
In December COVID-19 vaccines began to be distributed out across the world, which led to many people being optimistic that the virus would start to die down and life would get back to normal, but sadly in the same month a new strain of the virus started to make noise in England. 
The strain, known as the B.1.1.7 strain was first detected in southeastern England last September, but in December the threat of the strain became real. 
According to Hopkins Medicine, B.1.1.7 became the most common version of the COVID-19 virus, accounting for about 60 percent of new COVID-19 cases in London.
As of January 27, the CDC reports 293 cases of the B.1.1.7 strain including 9 in Colorado. Although this might not sound like a lot of cases, scientists in the U.K estimate that the new strain is 40-70 percent more infectious. Along with this, British Prime Minister, Boris Johnson, says that the B.1.1.7 strain maybe 30 percent more deadly.
 A-West Sophomore Caleb Luyk said back in November, "I am not concerned, I am just gonna adapt to whatever happens."
Luyk stands by his previous statement by saying, "I'm not concerned because I have survived this year and I think everyone is overreacting."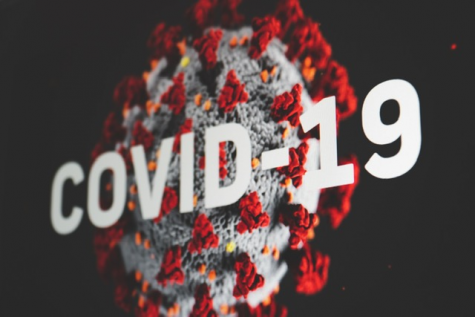 According to the NPR, Moderna, one of the main companies producing and distributing COVID-19 vaccines, has done tests that show that their vaccine still offers protection against the B.1.1.7 strain. The B.1.1.7 strain isn't the only strain on the rise although right now it is the main one. Strains in South Africa and Brazil have also become a threat as President Joe Biden has even put a travel ban on the U.K, South Africa, and Brazil in light of the new strains. 
Jackson Spiwak, a sophomore at Ralston Valley back in November, when RV had to go fully remote due to COVID-19 cases said, " My concern has grown because people do not seem to be taking this seriously."
Spiwak now has a different view on the new COVID-19 strain stating, " I am not [concerned] because the CDC has said the vaccines should protect against all of the strains."
Dr. Anthony Fauci, the chief medical advisor to the president warns that the B.1.1.7 strain in the U.K could be more dangerous.
 Fauci says, "We need to assume now what has been circulating in the UK does have an increase in virulence, meaning the power of the virus to cause more damage, including death."
Leave a Comment
About the Contributor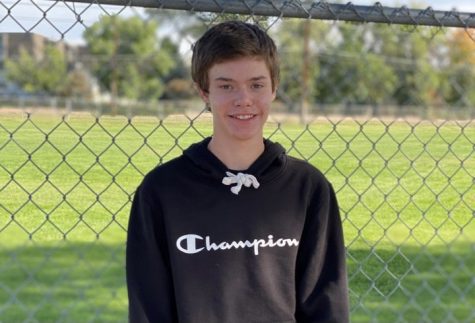 Jacob Younkerman, Reporter
Jacob Younkerman is a sophomore at A-West. This is his second year taking journalism. He plays tennis for the school and loves playing basketball and video...