Free community college removed from Build Back Better Act, A-West seniors respond
As Seniors prepare for the final months of applying for college the concern for costs arise. Federal Student Aid (FAFSA) and scholarships are the most common ways to pay for college. President Joe Biden's "Build Back Better Infrastructure Plan" outlined money that would go towards free community college. Favored by the majority of House and Senate Democrats, the bill was on its way to being passed through the House of Representatives and sent to the Senate.
However, two Democrats Kyrsten Sinema (D-AZ)  and Joe Manchin (D-WV) refused to vote for the legislative piece. To appease these two members Democrats revised the bill by taking out certain provisions. One of them being free community college. 
Maia Taylor, an A-West senior who is applying for community college responds to the removal of the provision , "It makes people feel that the government doesn't care about our well being as much as they care about money."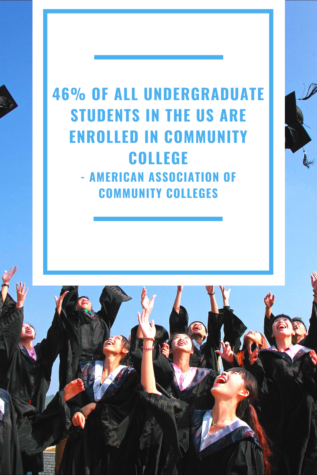 The original framework for the bill had set aside $115 million dollars for higher education but instead fell to $40 million dollars. Pell grants were meant to be doubled but instead were increased by $500 dollars. 
Miguel Wills, another senior at A-West explains his thoughts on the issue, "A reevaluation of what goes into the education budget. For example, other schools in other countries which are performing better than the United States do not put their money into a SMART board which is practically useless, or technological advancements in that department."
The revised and reduced version of the bill now has support from all House Democrats. As for support from the people, such as students, Taylor stands by her belief that community college should be free, "I think it should, just because it encourages kids to actually go to college and have better potential for the future."
Regardless of the costs of college, students continue to apply and attend institutions that require up to $100 thousand dollars. 
Leave a Comment
About the Contributor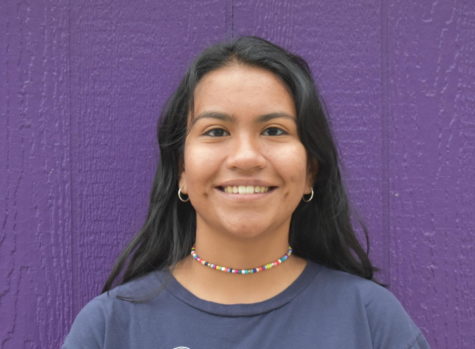 Jolee Rios, Reporter
Jolee Rios is a senior at A-West who is very passionate about music and writing. This is her first year on staff. She looks forward to learning more about...