College enrollment numbers drop as the number of applicants rises
Despite a reported over 1,106,777 applicants applying to college through the Common App Application for the 2022 – 2023 academic year, low enrollment has been plaguing the US higher education system. Over the course of the last decade, according to the Hechinger Report, enrollment has decreased by 3 million. 
As Arvada West Seniors finish their last few weeks of high school the deadline for committing to college approaches. Most colleges require admitted students to make a decision by Decision Day on May 1st.
A-West Senior Anna Nuhfer describes her college application experience, "I only applied to six schools so it wasn't that bad but still super time-consuming. I had lots of help from my Mom and Mrs. Dryer that really took the pressure off."
Despite the number of applications, the decreasing enrollment has been attributed to lower birth rates, wide availability of jobs, skepticism, and expense. 
Senior Chaylee Rodriguez explains how finances affected her decision-making for college: "I am the oldest of six kids and the first child to go to college in my family. I will be paying for a majority of my college finances."
According to a study conducted on Education Data by Melanie Hanson, An in-state student who is attending a public four-year institution spends $25,487 for one academic year. A traditional private institution student spends a total of $53,217 per academic year, with $35,807 of it on tuition and fees. The ultimate cost of a bachelor's degree can get up to $400,000.
"The growing gap in educational attainment could also worsen existing divisions over politics, socioeconomic status, race, and national origin," said Adriana Lleras-Muney, an economist at UCLA.
As politics and America's social change so do attendances in colleges and institutions around the country.
Leave a Comment
About the Contributor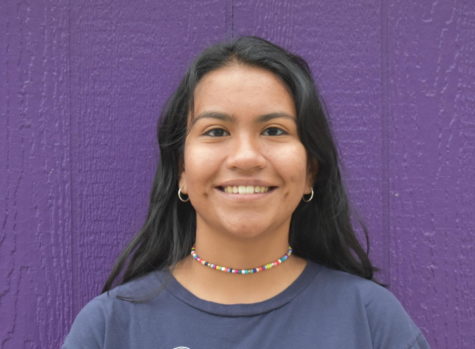 Jolee Rios, Reporter
Jolee Rios is a senior at A-West who is very passionate about music and writing. This is her first year on staff. She looks forward to learning more about...