Prom, one thing juniors and seniors spend months preparing for; here is what they saw
On Saturday, April 30th at 7:30 pm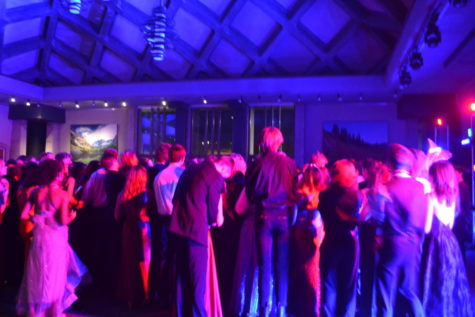 West high school held prom for the juniors and seniors. Upon arrival, they were led by signs that brought them to Boettcher memorial center and Marvin's pavilion, which both had many fun things to do.
Every area had its own dedicated event of things to do. The memorial center had the ballroom where all of the students got to spend their time dancing with their friends. The pavilion had a few other things to sit around and two. Everyone got the chance to take photo booth pictures with all of their friends. As students walked up the stairs they were greeted with a huge table full of so many kinds of fun cookies, it could go from pistachio to lavender to chocolate chip they had it all. To add on the delicious cookies there were a few tables set up with games of poker.
For many students, this was their first time getting to attend prom, including seniors it was that case for Mikayla Medina a home schooled senior who came to prom with a friend "Prom was actually really cool because I got to see people that I haven't seen since middle school it was so nice to spend time with my friends that go to a west" 
Not everyone may have had the same experience at prom but one thing they could be mutual about is by the end of the night everyone was ready to hear the announcements of who the junior and senior prom queen and king were. Juniors Blade Willburn and Willy Rothrock were announced as king and king, seniors Micheal See and Ellia Zunigh were king and queen 
Prom had so many fun opportunities for everyone to enjoy. when it came from sitting down and chatting with friends or partying on the dance floor so many things could be done. Many students would definitely forever keep this in their memories.
Leave a Comment
About the Contributor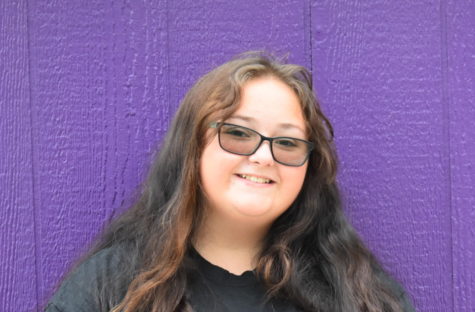 Isabelle Wynne, Reporter
Isabelle Wynne is a sophomore at A-West. She enjoys drawing and playing around with music. She enjoys spending her extra time sitting in her bed and watching...