The aftermath of a hectic FIFA 2022 Qatar World Cup Group Stage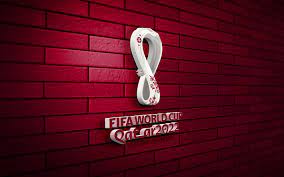 The World Cup, easily the most prestigious event in soccer, and quite possibly one of the most important sports competitions worldwide, has been marred by problems on and off the pitch.
With all the controversy that comprised the start of this year's World Cup, many fans were angered and shocked. However, the aftermath of this year's group stage seems to have been even more unhinged.
One of the earliest surprises of the tournament was that the captains of England, Wales, Belgium, Denmark, Germany and the Netherlands did not go ahead with their plain to wear OneLove anti-discrimination armbands in their opening World Cup matches.
This decision came hours before their opening match when they received confirmation that their captains would be given yellow cards if they took part in the initiative.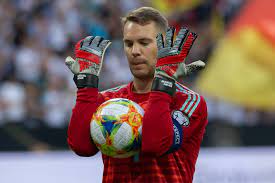 A joint statement by the nations read "As national federations, we can't put our players in a position where they could face sporting sanctions including bookings, so we have asked the captains not to attempt to wear the armbands in FIFA World Cup games." 
Additionally, the nations stated "We are very frustrated by the FIFA decision which we believe is unprecedented" adding "Our players and coaches are disappointed — they are strong supporters of inclusion and will show support in other ways."
As well as penalizing the OneLove armbands, FIFA ordered the Belgium team to remove the word "love" from the collar of their away shirt, cementing their position in many people's eyes as against anything even vaguely signifying support for the LGBTQ+ community.
(FIFA has approved a "No Discrimination" armband, which has been worn by players such as England's Harry Kane and Wale's Gareth Bale).
After this decision was made, both Belgium's Foreign Minister Hadja Lahbib and Germany's Interior Minister Nancy Faeser wore a "One Love" armband in the stands during their team's matches (Belgium vs Canada and Germany vs Japan) while they sat beside FIFA president Gianni Infantino, who was responsible for the ban.
Protests did not just come from individuals; the German national team also spoke out (or rather stayed silent) against FIFA's decision when during their team photo they raised their right hands to their mouths and kept them there until the photo shoot was over.
They posted their picture on their official twitter account, along with the statement "Denying us the armband is the same as denying us a voice. We stand by our position."
Germany wasn't the only team who protested a major issue; Iranian players and fans alike  protested their country's theocratic regime throughout the group stage.
These protests have been brewing for a while due to Iran's oppressive government, but have been inflamed by the death of Mahsa Amini, an Iranian woman, who died in a coma at a hospital on Sept. 16 after being arrested by Iran's "morality police" for not wearing her hijab correctly. She was 22 years old.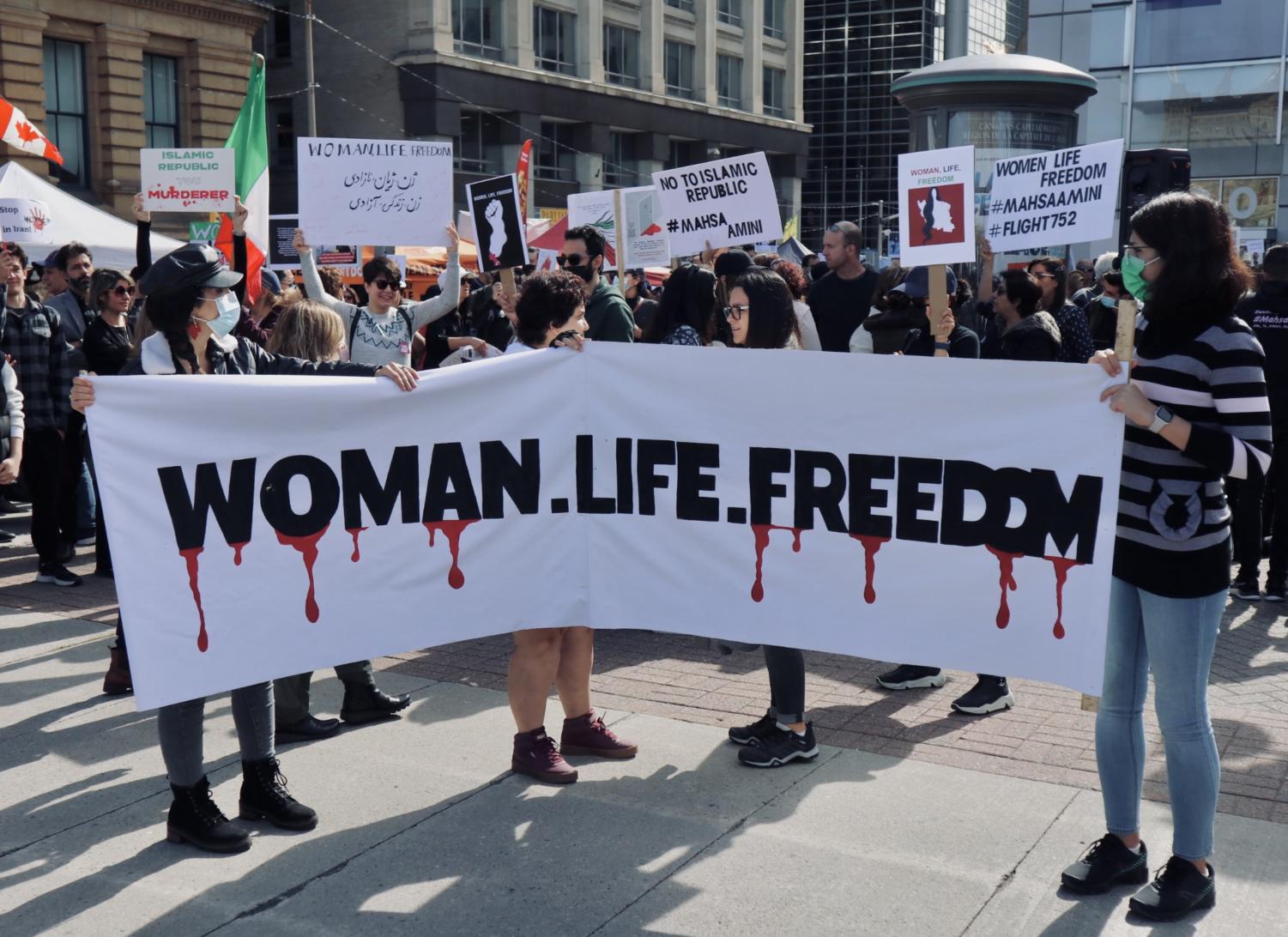 This is sad enough, and yet the fact that Mahsa Amini's death is not a single incident is even worse. Iranian authorities have reportedly left more than 300 people dead in protests related to/sparked by her death. 
One of the many ways both Iranian players and fans protested was by declining to sing their country's national anthem. Many fans sang the Persian national anthem instead, remained silent, or sang through gritted teeth. 
Fans also protested by waving the Persian flag (as well as wearing shirts featuring it) holding banners that read "woman, life, freedom," and much more. Many protesters were barred from entering World Cup matches due to these items.
(The Persian flag, its anthem, and other ideas alluding to it have become a symbol of protest in Iran. Persia was the official name of Iran before it was changed in 1935 to Iran, and then in 1979 is Jomhuri-ye Eslāmi-ye Irān, which translates as the Islamic Republic of Iran, IR Iran for short).
The U.S Soccer Federation also seemingly made a stand against Iran with protestors, posting an image of the Iranian flag with the emblem of the Islamic Republic removed.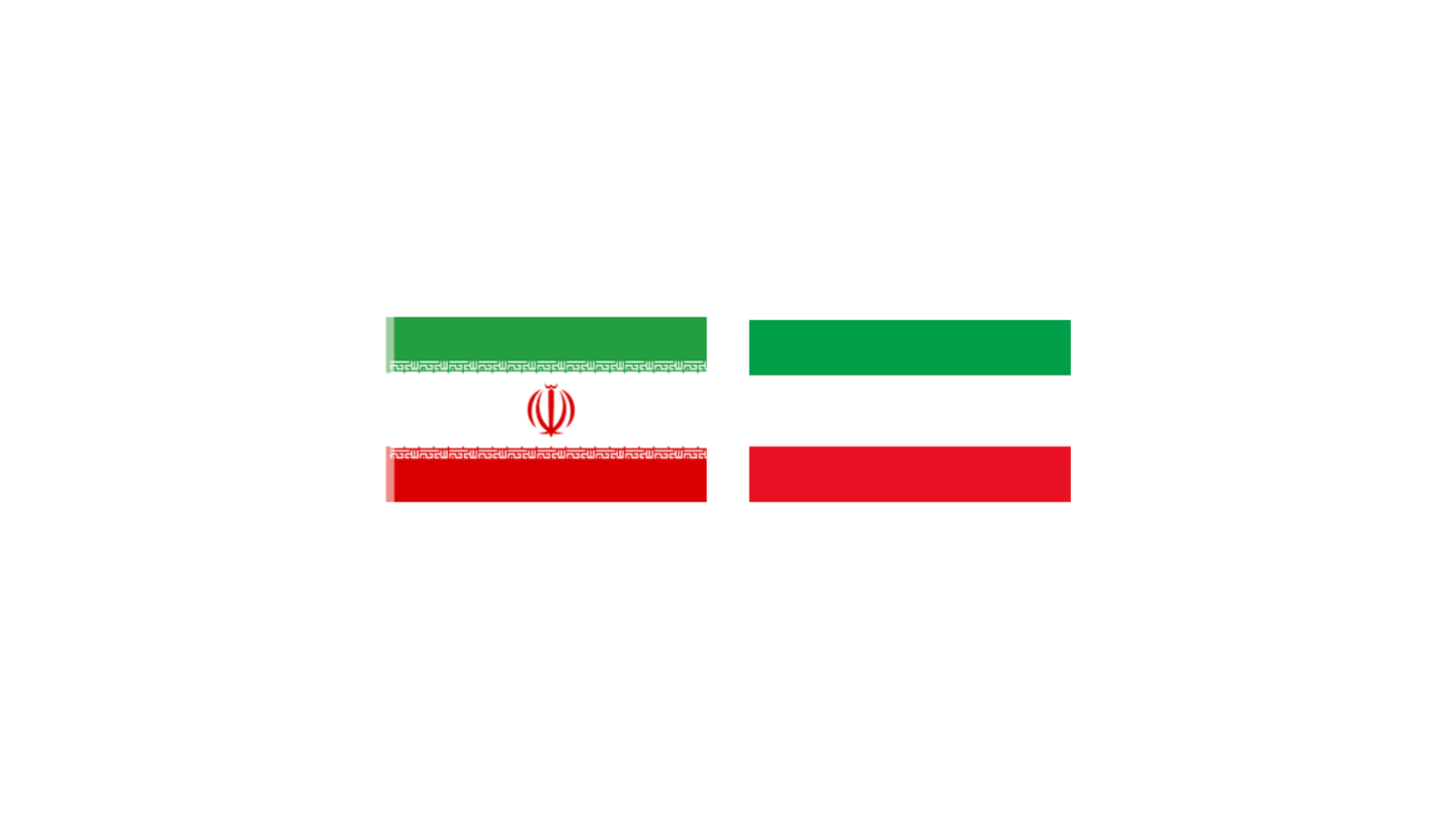 However, soon afterwards, Iran called for the U.S Men's National Team to be expelled from the World Cup. 
Safia Allah Faghanpour, a representative for Iran's soccer team, stated that "The action conducted in relation to the Iranian flag is unethical and against international law," as well as that the U.S had violated FIFA's regulation where a team would be penalized for offending the "dignity or integrity of a country, a person or group of people through contemptuous, discriminatory or derogatory words or actions."
After Iran's statements, the U.S Soccer Federation quickly deleted the post, with US Soccer telling CNN that its plan all along had been to change the official flag for 24 hours to show "support for the women in Iran fighting for basic human rights" and that they had always planned to go back to the original flag.
So far, FIFA has declined to take any action against the U.S Men's National Team, and it appears unlikely that they will.
However, there is some good news for both fans of the United States Women's and Men's National Teams.
First of all, despite the political tension and unrest surrounding the match, the U.S Men's National Team defeated Iran 1-0 to qualify for the round of 16. The winning goal came in the 38th minute by none other than Captain America himself, forward Christian Pulisic. 
However, the win came at a cost, as both Pulisic and Josh Sargent, another forward, exited the match with injuries. (Pulisic suffered a pelvis contusion in the 38th minute while scoring the winning goal. Meanwhile, Sargent saw the match end early for him as well when in the 77th minute he sustained an ankle injury).
It remains to be seen if Pulisic and Sargent will be fit to take the pitch on Saturday, or if they will be sitting out for the United States match against Netherlands. 
(Final standings for the World Cup group stage and brackets for the round of 16 here).
In addition to good news on the pitch, it has been revealed that as a result of an equal pay agreement created earlier this year, the U.S Men's National Team and U.S Women's National Team will split their World Cup earnings equally going forward.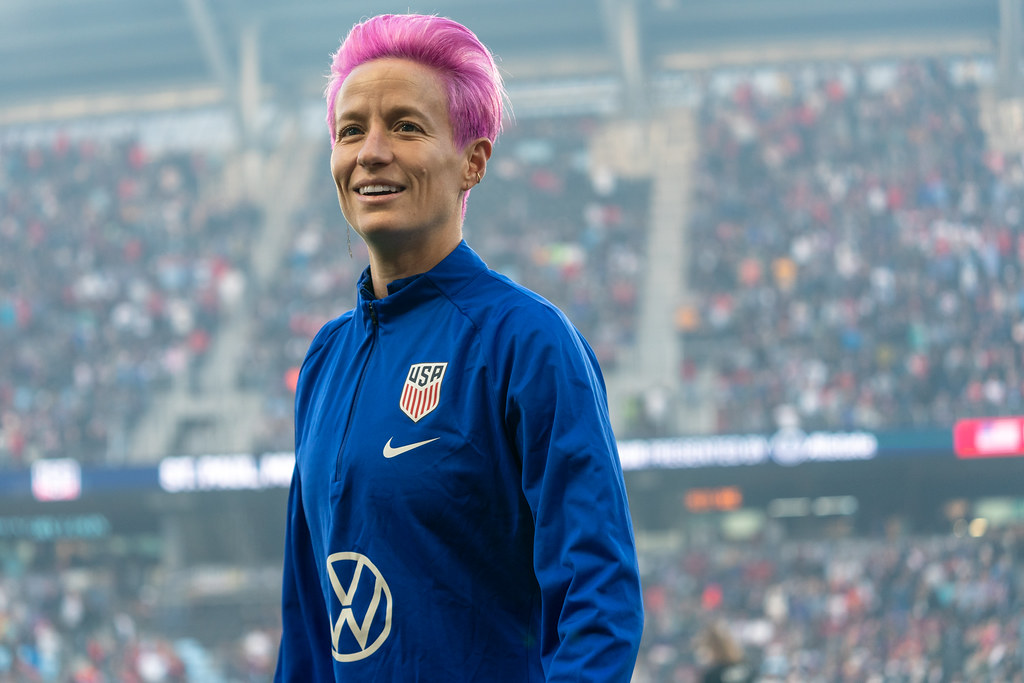 This is a big deal for members of the U.S Women's National Team, who have been underrepresented and underpaid for far too long.
Normally, you would think this decision would benefit the U.S Men's National Team, because they have been far less successful than their female counterparts. However, due to unequal pay and inequality in the world of sports, the U.S Men's National Team has earned much more.
In fact, the U.S Men's National Team is set to make 13 million from this year's tournament so far, and will receive even more if they beat the Netherlands in the round of 16. 
Due to the equal pay agreement between the national teams, the U.S Women's National Team will receive 6.5 million, half of the U.S Men's National Team's earnings so far. This is more than the U.S Women's National Team made winning the FIFA Women's World Cup in both 2015 and 2019. 
All in all, this year's group stage has been a rather hectic one, with many major storylines (both on and off the pitch) taking place. Will things progressively get better, or will the tournament, and the circumstances surrounding it, start to spiral as the clock counts down to the final match? We shall have to wait and see.
Leave a Comment
About the Contributor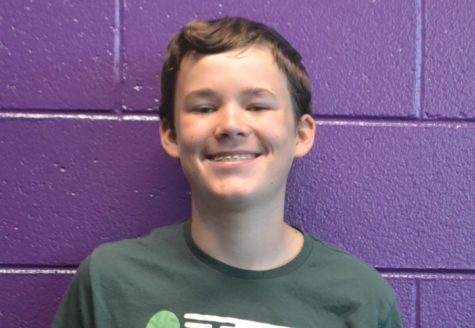 Madeus Frandina, Feature Editor
Madeus is a Freshman at A-West who loves anything involving literature and plays soccer. A first-year staff member, Madeus currently serves as the Feature...