Money Matters Most in the Premier League
The owners of Premier League clubs have varied from the current Crown Prince of Saudi Arabia to Russian Oligarchs such as
Roman Abramovich. The one thing they all have in common? Vast wealth.
Money makes the world go round. Even as one of the most distinguished and prestigious soccer organizations in the world, the Premier League abides by this rule, many times going above and beyond to prioritize wealth. Soccer clubs such as Manchester City, Newcastle United, and Chelsea revel in their wealth, mostly newfound, yet when the forces behind the clubs are revealed, it is anything but pretty.
But first, a little background information.
The Premier League consists of 20 clubs, all of which vie for the top four spots in the table. These coveted spots guarantee a place in the following year's UEFA Champions League, a competition of the top soccer clubs in the world. However, at the bottom of the table, there lies something far more sinister: relegation.
The bottom three clubs in the Premier League are relegated at the end of every season, meaning they are sent down to the lower EFL Championship and resigned to play an entire year in this league. Meanwhile, the top three clubs in the EFL Championship are promoted, taking the three clubs spots that were sent down and hoping to achieve success.
This is the blueprint for the league. However, the driving force behind every decision is success, and behind that success, wealth. This is emphasized by a couple of key facts:
With all this information, it's hard to get to the center of the issue. But the main thing that stands out is this: Premier League clubs spend a huge amount of money every year with the goal being to buy success and little to no ethics involved.
Newcastle United, for example, was purchased a little over a year ago by Saudi Crown Prince Mohammed bin Salman Al-Saud, who has been linked with the killing of Saudi journalist Jamal Khashoggi, among other crimes against humanity. 
According to Reporters Without Borders (RSF), Al-Saud and others have been identified for their "organizational or executive responsibility in Khashoggi's killing, as well as their involvement in developing a state policy to attack and silence journalists."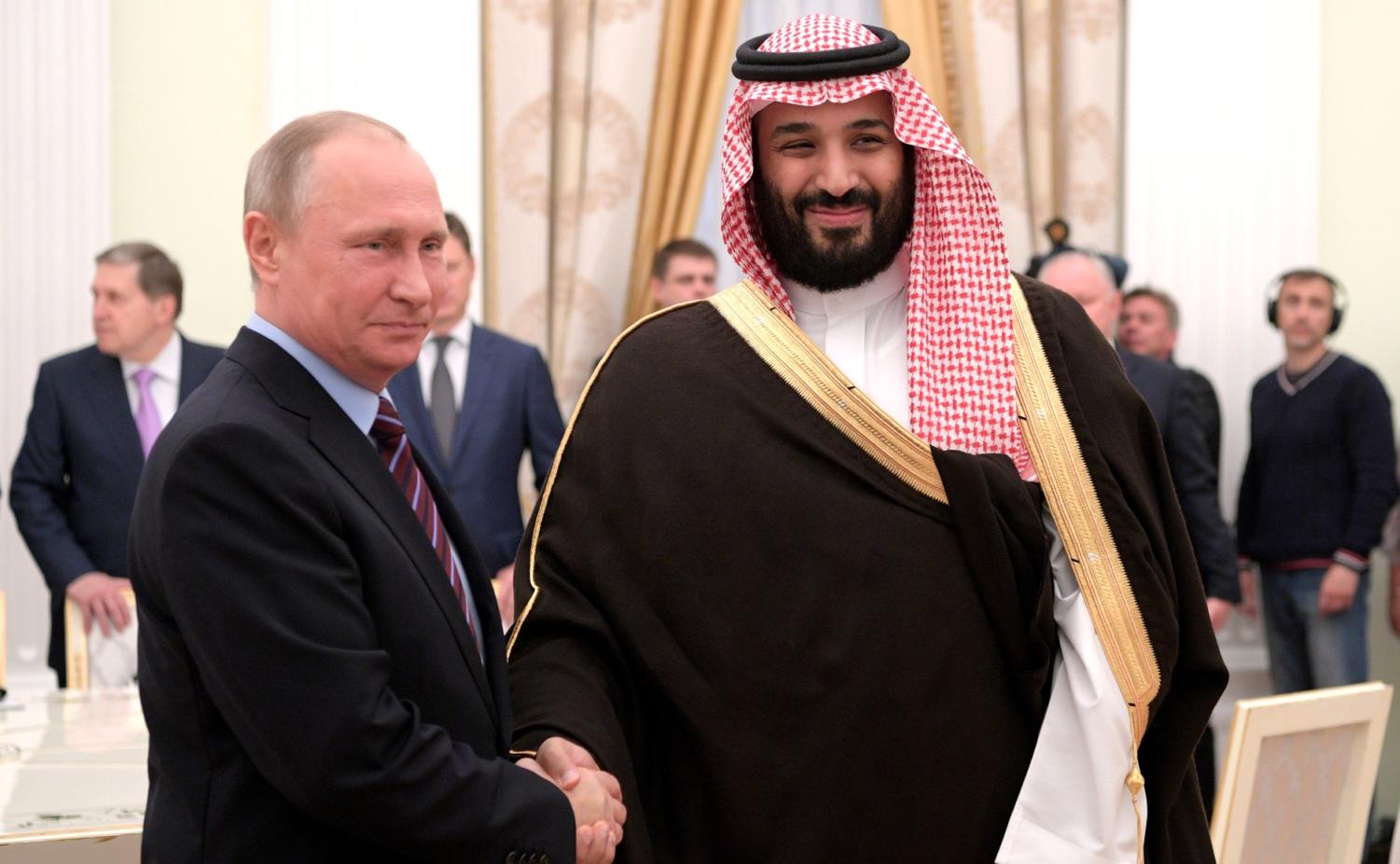 Meanwhile, up until May 30th, 2022, Chelsea was owned by Roman Abramovich, a Russian Oligarch heavily linked with Vladimir Putin. He was eventually forced to stop running the club and sell his shares due to sanctions imposed by The United Kingdom during the beginning of the Russian invasion of Ukraine.
These two owners exemplify the Premier League's decision to value wealth over ethics and morals, as well as the league's failure to step in and regulate which owners are allowed to take possession of clubs that are supposed to represent so much more than money. 
As senior Gregory Stremel states, "I think that rich people get away with too much, and this is a clear example of them abusing their wealth to keep their power and gain more of it." In addition, he shares, "The (Premier) League definitely should not involve bad individuals as owners of football clubs."
Even though the Premier League doesn't do a great job of mitigating the wealth of owners and the impact it has on clubs, this doesn't mean there are no limits; with financial fair play rules in place, spending is restricted in some ways. 
However, these rules are far from perfect, and it shows with clubs such as the aforementioned Chelsea able to spend 280 million dollars over the course of 30 days. In addition, Financial Fair Play rules "help keep the power within the richest clubs," according to Bleacher Report.
Contrary to the usual style of pumping money into a club and achieving immediate positive results with little to no push-back, Manchester City, a loyal devotee to this form of success, has recently been found in violation of over 100 Premier League rules.
According to the Premier League, Manchester city has failed to provide "accurate financial information that gives a true and fair view of the club's financial position." Manchester City has also failed to disclose contractual payments made to managers and players, as well as neglected to cooperate with the Premier League's investigations into the matter. Basically, Manchester City has failed to follow Financial Fair play rules in almost every regard.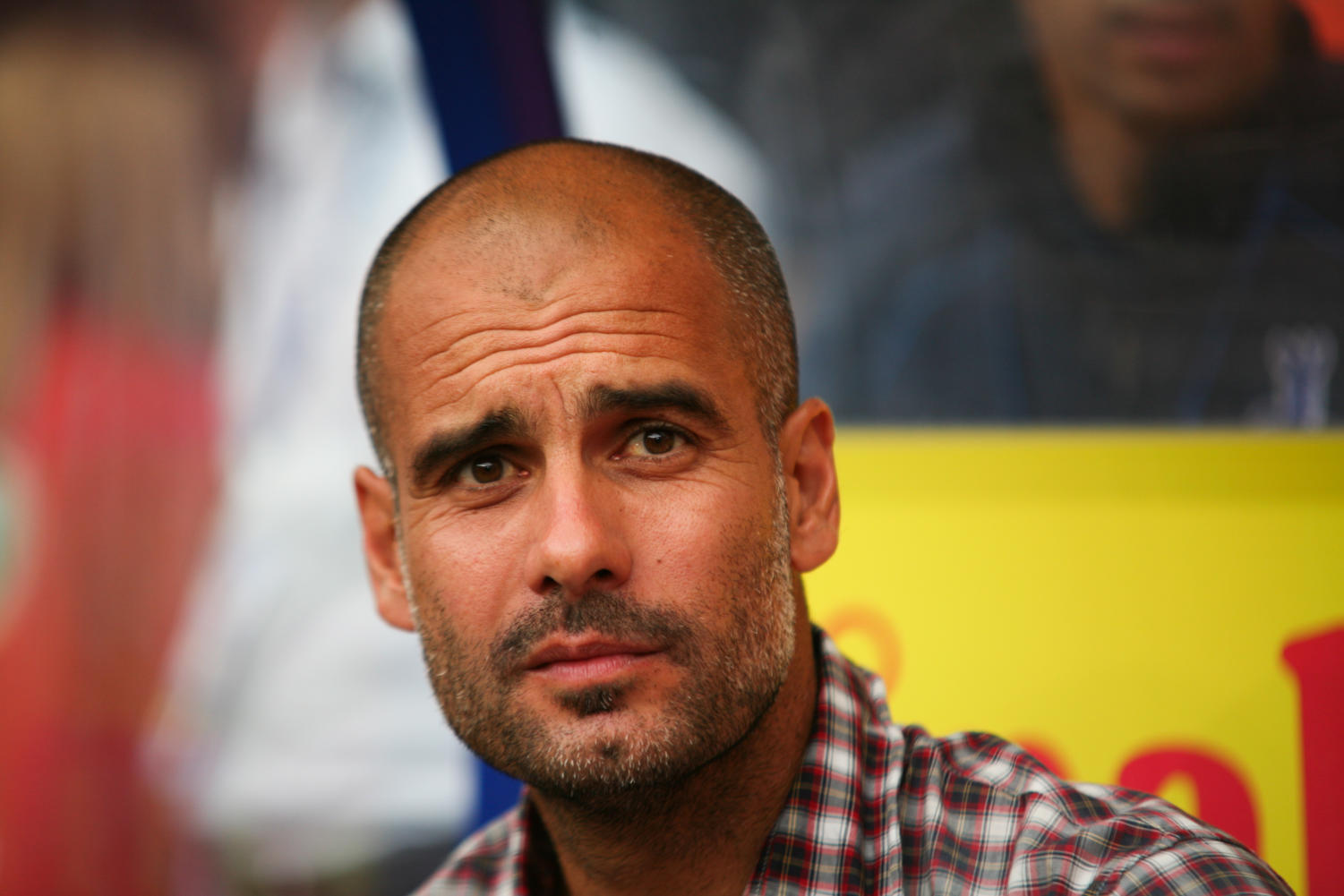 Even though Manchester City has been found guilty of breaking Premier League rules and is most likely going to be punished (fingers crossed), the culture of the Premier League is the real problem. With the emphasis always being placed on money, there is no way the Premier League can evolve into a fairer and more just league.
Why is it that wealthy clubs are allowed to spend excessive sums while (relatively) poorer clubs are forced to carefully watch their budget?
One thing is clear: systematic change is needed, and whether it be further limiting the spending of wealthier clubs or changing the rules so that all clubs have a predetermined spending limit, the Premier League, and all of its clubs, will benefit greatly.
Leave a Comment
About the Contributor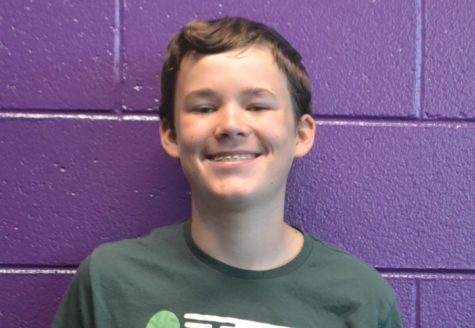 Madeus Frandina, Feature Editor
Madeus is a Freshman at A-West who loves anything involving literature and plays soccer. A first-year staff member, Madeus currently serves as the Feature...