How to stay in shape during these tough times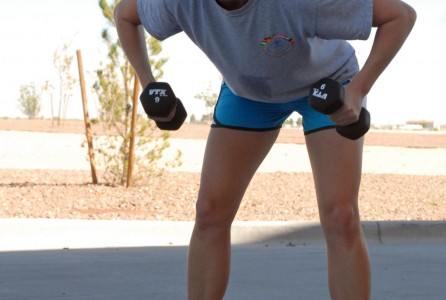 The coronavirus has caused many people problems over the past few weeks. Wither it being health-related or being stuck at home and not being able to see anyone. It is important that we keep exercising during these unfortunate times. Exercise is how you keep your body healthy. 
   According to CNN health "You should aim for at least 30 minutes of cardiovascular exercise each day plus strength training at least twice a week." There are many ways to achieve this goal. You can do some outdoor exercise like taking a bike ride as long as you keep following social distance guidelines. Vitamin D is good for your body and going for a quick bike ride is an easy way to get your energy out.  Online streaming services, the internet, and mobile app stores are loaded with a variety of free and low-cost at-home workouts for all fitness levels and workout preferences, and many don't require any equipment.
  Yoga expert Ellen Barrett recommends creating comfortable spaces for workouts in your home, "I have a yoga mat always laid out and it's in a calm corner of a sitting room off my bedroom. It has lots of natural light too." Finding the perfect space for workouts or yoga would benefit you the best. Try to think of the perfect place to do your exercise. This will help you become more efficient.
  Strength is important for healthy immune systems and staying out of the hospital. Strength and exercise keep the blood flowing so it helps the immune system. Exercise keeps your blood pressure down and helps you have a lower resting heart rate.
  CNN health also brought one last eye-opening fact to remember, "Those who are over age 50 who are at a higher risk for age-related muscle loss, according to the American Council on Exercise. This is why exercise is so important during this time." If you are over 50 it is important that you at least get a little exercise each day. 
  It is important that we all do some version of exercise and stay in shape. The better we do this the better we will come out when this virus is over.
Leave a Comment
About the Contributor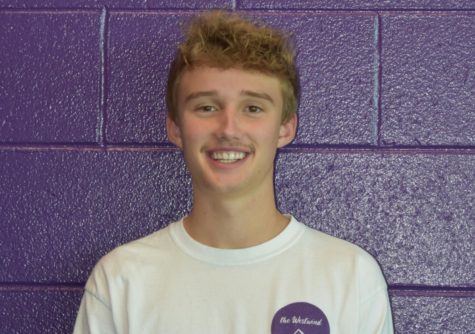 Riley Swanson, Editor in Chief
Riley Swanson is a senior this year at A-West. This is his fourth year participating in journalism. His favorite type of journalism is sports journalism,...